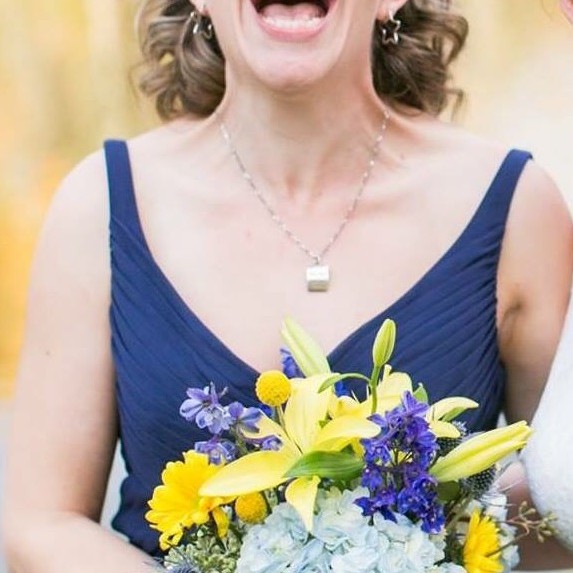 Amy Whipple
Amy Whipple is part-time church lady, part-time writer, and full-time awesome. She lives in Pittsburgh with her son and can be found at local playgrounds and the in the Guardian, among other places.
After feeling duped by adoption agencies, these women are on a mission to combat adoption coercion.

"The child sees what we see, but they can't interpret it."

Podcast host Paul Gilmartin believes having someone—or a whole audience—to struggle with is underrated.