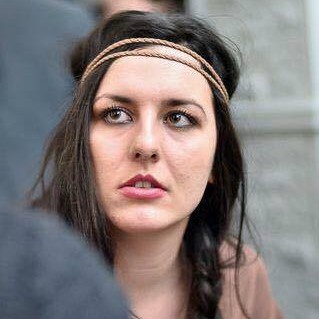 Andrada Lăutaru
"If I could, I would cut all my tattoos out with a blade."

Most of the detainees were over 18 years old but could neither read nor write.

The inmates I spoke to at the Aiud penitentiary in Transylvania say it's their deadbeat friends' fault that they are locked up.