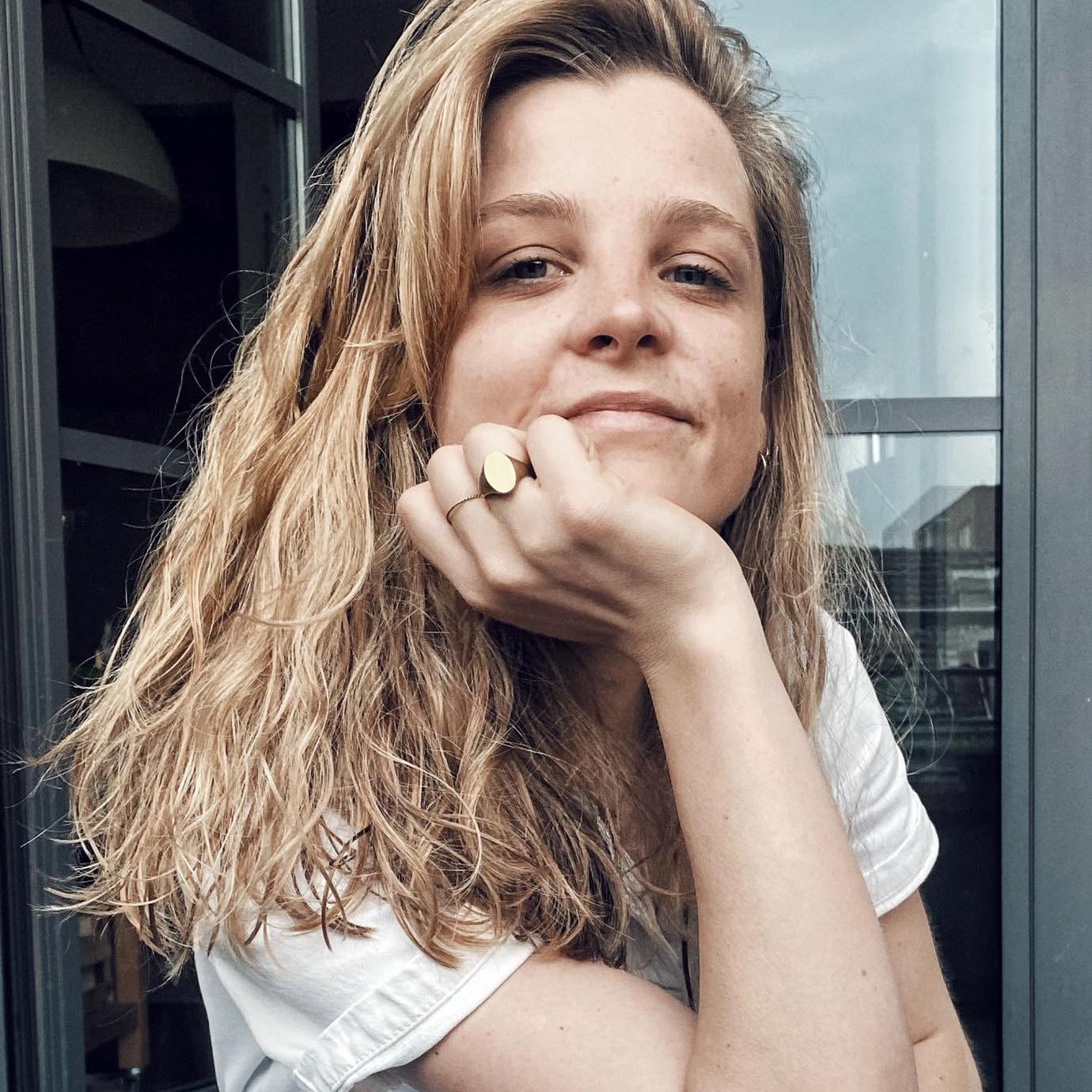 Anke Dirix
Brussels based freelance journalist
"Something is brewing here. You can just feel it."

We spent New Year's Eve with refugees who still hold out hope that they will successfully cross the English Channel, despite persistent bullying by the police.

2.6 percent of the population don't see pictures in their mind's eye. Does it mean they can't fantasise or be creative?