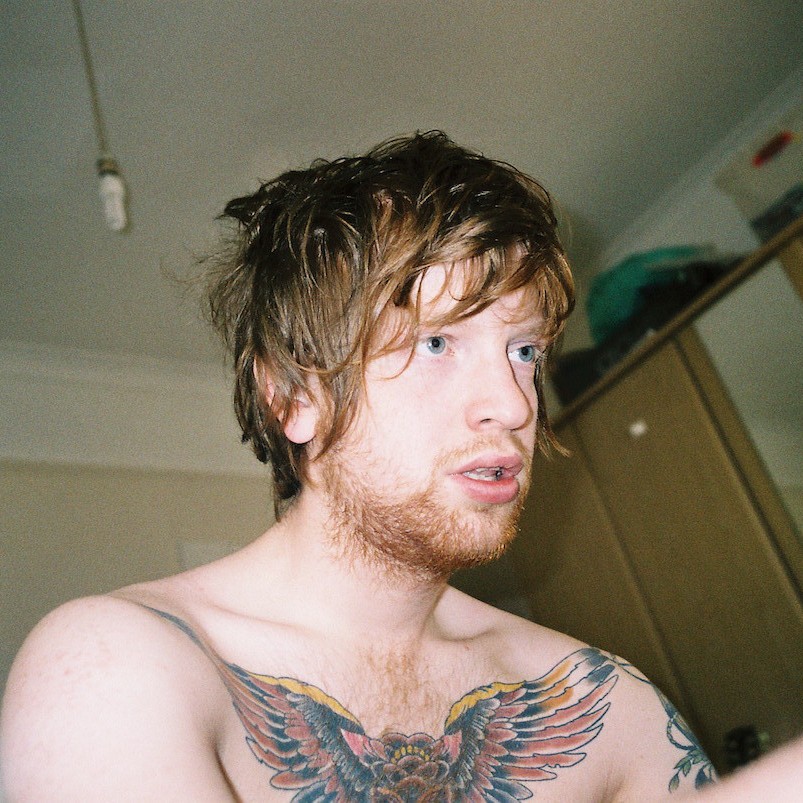 Ben Rayner
Photographer Ben Rayner digs up his pictures from December 2006, including snaps from the first-ever Real Gold party, as well as pics from one of the Klaxons' first major gigs.

Photographer Ben Rayner goes into his archive to pick some photos that are ten years old to the month. This gallery features Adele while she was still in school and Dev Hynes's first show as Lightspeed Champion.

PHOTOS BY: BEN RAYNER, CHUS ANTON, PER ENGLUNDSTYLIST: SAM VOULTERS

So you can say that you knew about them before they were "mainstream," duh!

Here are some selected highlights from a upcoming book by Ben Rayner. It's going to be called Hello Buddy! because that's what Ben says to dogs when he sees them on the street. These dogs here are all reacting to him saying: "Hello buddy!"