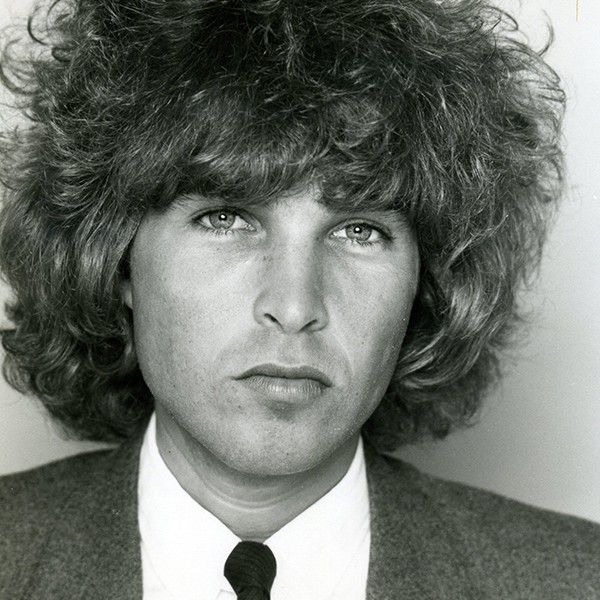 Brad Elterman
Brad Elterman reconnects with the mysterious and reclusive Christiane F. for the first time since 1981.

A lot of hot guys have posed in the LA photographer's living room over the years.

In the first installment of his new column, Los Angeles legend Brad Elterman revisits the sites of his 1978 photos of Joan Jett with French singer Soko, who wasn't born until '85.