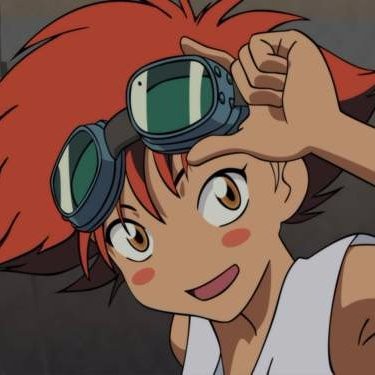 Carleigh Morgan
Social media filter bubbles are not the problem; they are symptomatic of the problem.

What does it mean to write yourself out of history? Janet Freed Lynch, administrator and organizer of the Macy Conferences, leaves a contested legacy of female labor at the margins of cybernetics.

It's not just big bad corporations blocking progress, but way esports frames individual relationships at the pro level.