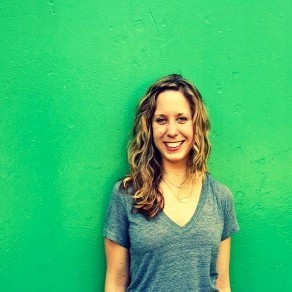 Chloe Caldwell
My internal monologue went something like, Oh my God, when will this be over I hate it I'm so out of shape what time is it, this is fucking horrible actually it's kind of awesome I'm burning so many calories .

Fancy bathrooms, Fiji water, and busting your ass in the pitch dark to glitchy music videos.

Chloe Caldwell recalls her last days with slam poetry legend Maggie Estep, who passed away at age 50 one year ago today.