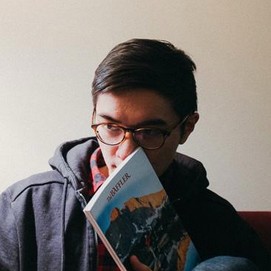 Clinton Nguyen
Step into someone else's shoes on Instagram.

Someone help. The best Twitter account has been taken down, and no one knows exactly why.

Unfortunately, because it's a stream of fire, you can't really expect it to keep its shape all that well when swinging it.

Not too hot, not too cold, and not very close to home at all.