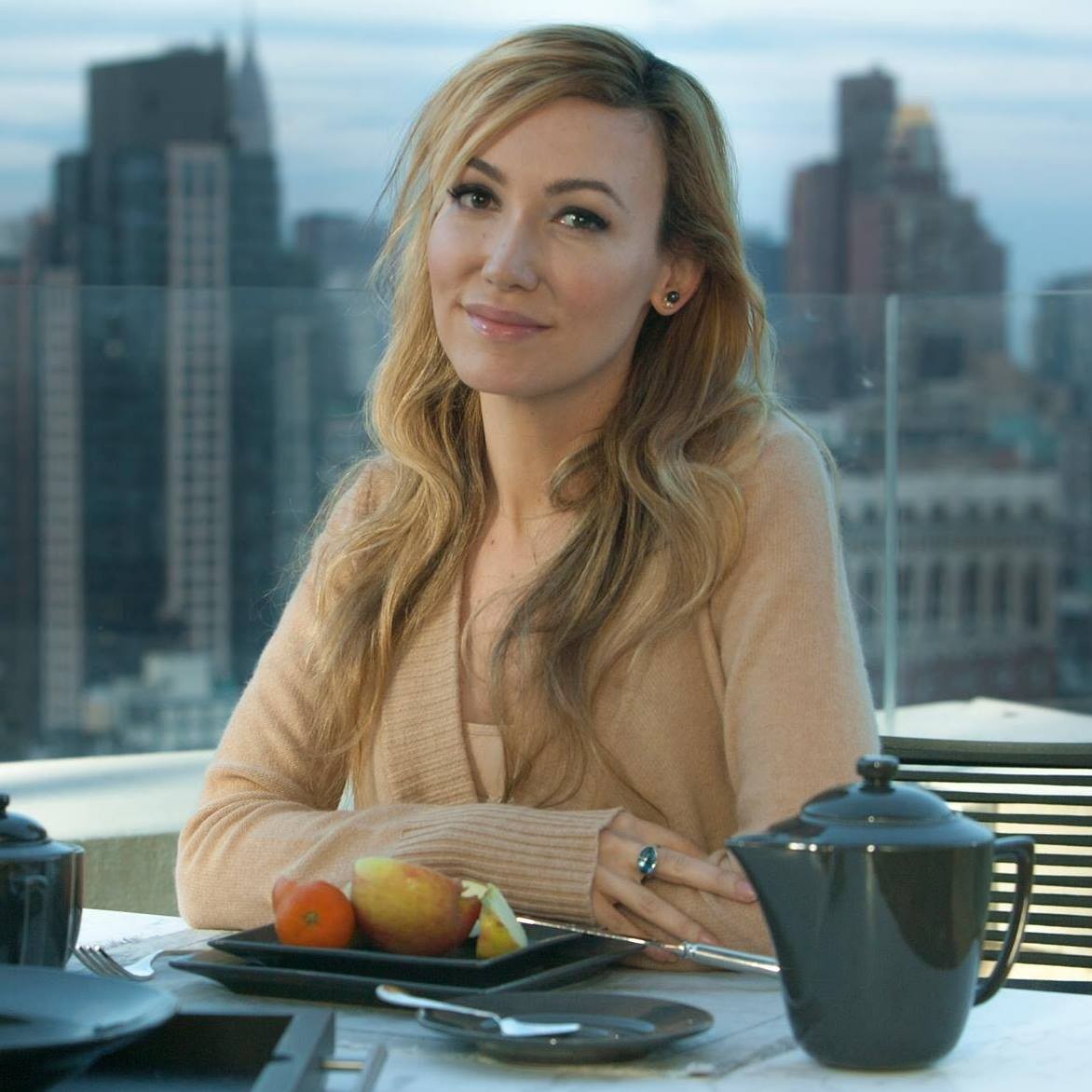 Devorah Rose
A first-generation American and proud Latina, Devorah is passionate about empowering the voiceless and elevating the importance of media literacy. She is an American businesswoman, philanthropist, and writer, best known as Editor-in-Chief of the Hamptons-based Social Life Magazine (SLM). 
Sexual assault survivors have been empowered by the strength of #MeToo, but the conversation must be extended to include those who are not consenting to what is being sent to them online.

When influencers use their platforms for a cause, it can get picked up outside of social media into everyday conversations -- and real life actions.