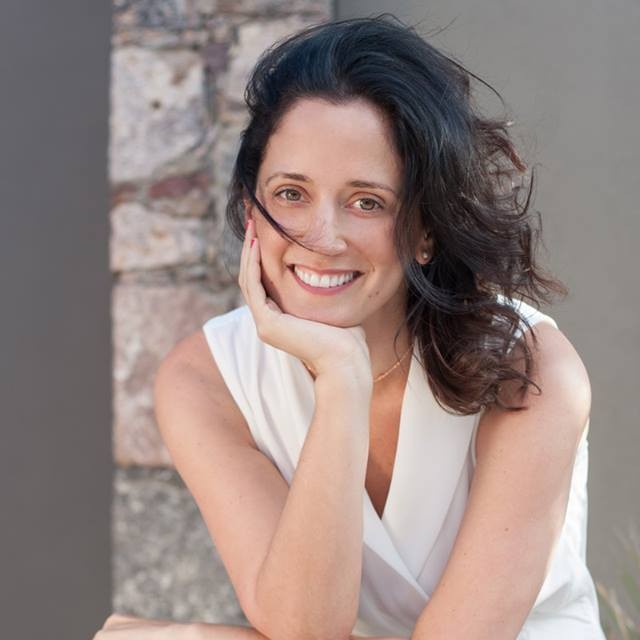 Diana Spechler
Diana Spechler is the author of the novels Who by Fire and Skinny, of the New York Times column Going Off, and of a forthcoming nonfiction book based on that column. She has written for the Wall Street Journal, Esquire, GQ, Paris Review Daily, Tin House Open Bar, Harper's, and elsewhere. She won the Orlando Nonfiction Prize from A Room of Her Own Foundation.
They've failed for decades, since the prospect of criminalization scares people away from getting tested.

Any company that prioritizes neutrality over using its platform to speak out against the ban is endorsing oppression.

The new president's misogynistic rhetoric and actions have evoked dangerous behavior for many women.