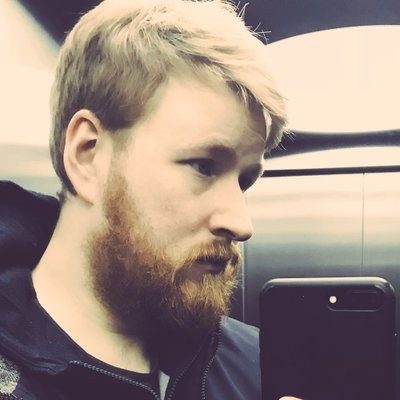 Dominik Schott
Freelance Writer
dominik.schott@vice.com
Dom Schott war früher Archäologe und ist heute freier Journalist. Er schreibt und spricht am meisten und liebsten über Spiel- und Netzkultur, faszinierende Online-Communitys und seine beiden Kater.
It's a problem as old as video games: Gamers insult, harass and threaten other players—despite the risk of being booted from the game. Four flamers confess why they can't shake the habit.

There's an inn in WoW where aggressive players act out their rape fantasies on unsuspecting victims.