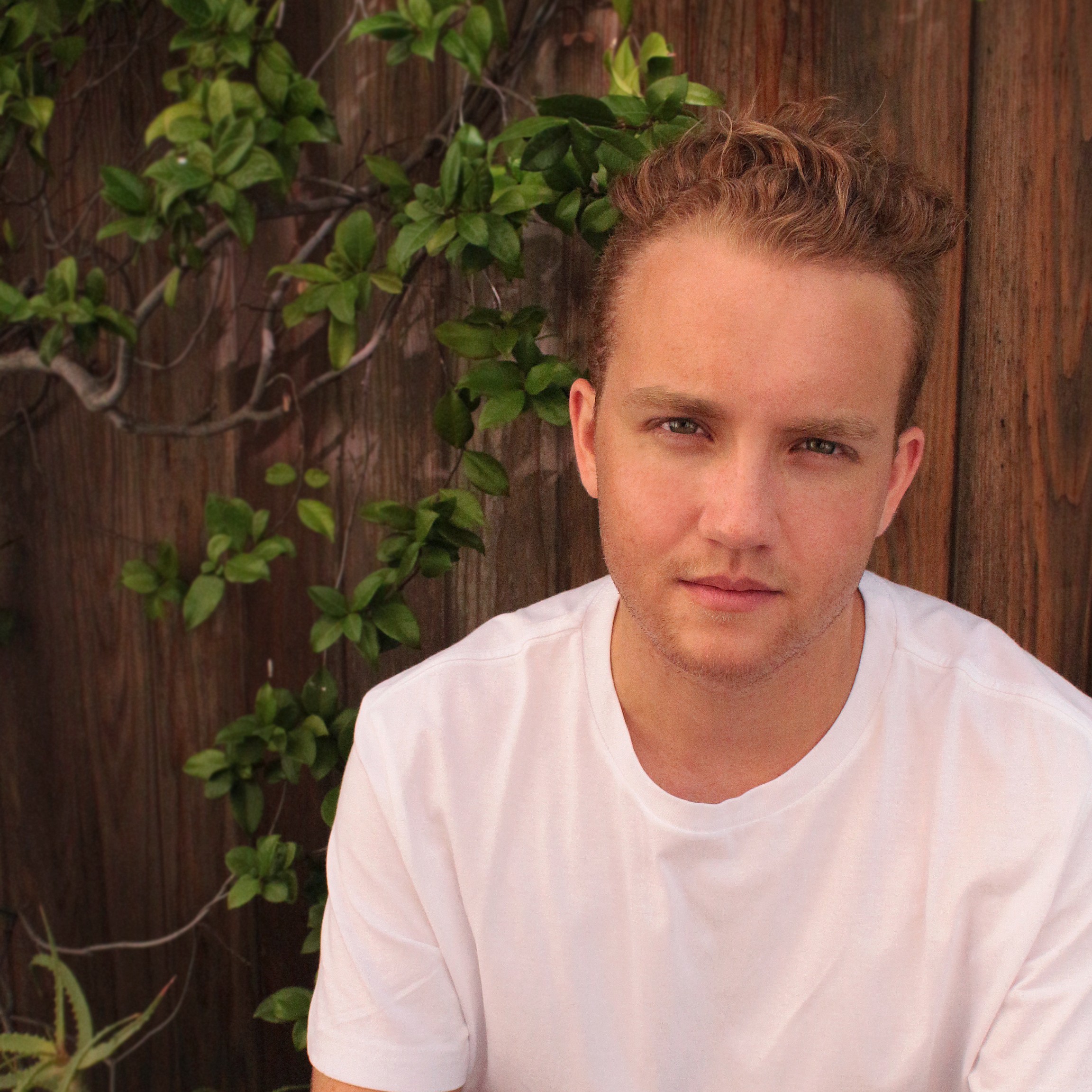 Donald Collins
My Garfield drawings don't reflect my rigorous artistic training, but they make me feel closer to it as I pursue a more "practical" life.

We need doctors to provide treatments that help align us with our bodies, but when we have broader health issues, we're often mistreated or dismissed.

Having your frat brothers raise more than $20,000 to pay for your top surgery shows that life can be full of surprises.