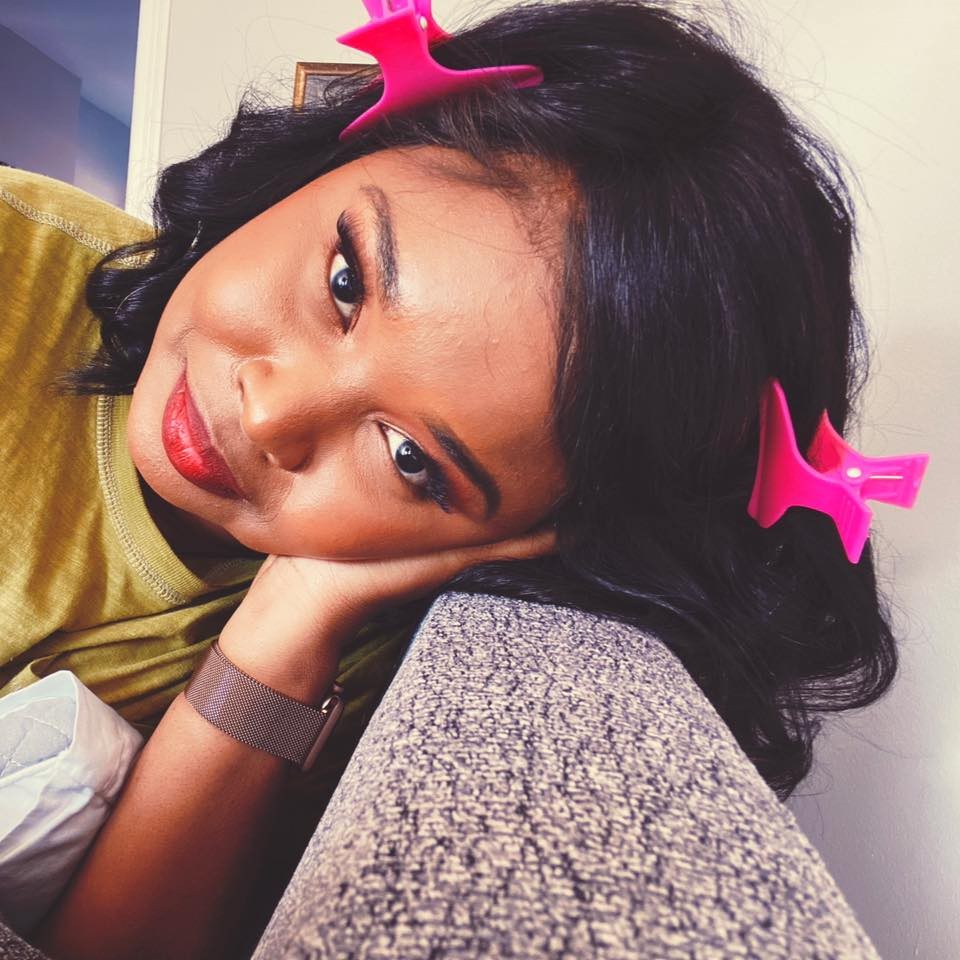 Duanecia Evans Clark
Contributor
Born and raised in Harlem, Duanecia Evans Clark is a collagist, co-Founder, and Chief Brand Strategist at The Creative Summer Company. A creative services agency that empowers mission consistent, Black-owned brands and businesses. The Creative Summer Company leverages quality strategy, content, design, and research to close the competitive gap between Black-owned businesses and their competitors. In addition to this, she is pursuing her master's degree in Education Policy and Management at Harvard University's Graduate School of Education. Duanecia is a visionary leader who designs people-centered social impact strategies for national and local brands. She sits at the intersection of art, community-driven justice, and corporate social responsibility.
How does one exist as a Black pop musician when pop is predicated on whiteness?

The strongest reporting on the LA riots of 1992 came from Black writers at a hip-hop magazine. In 2020, the infrastructure for a robust Black press doesn't exist.