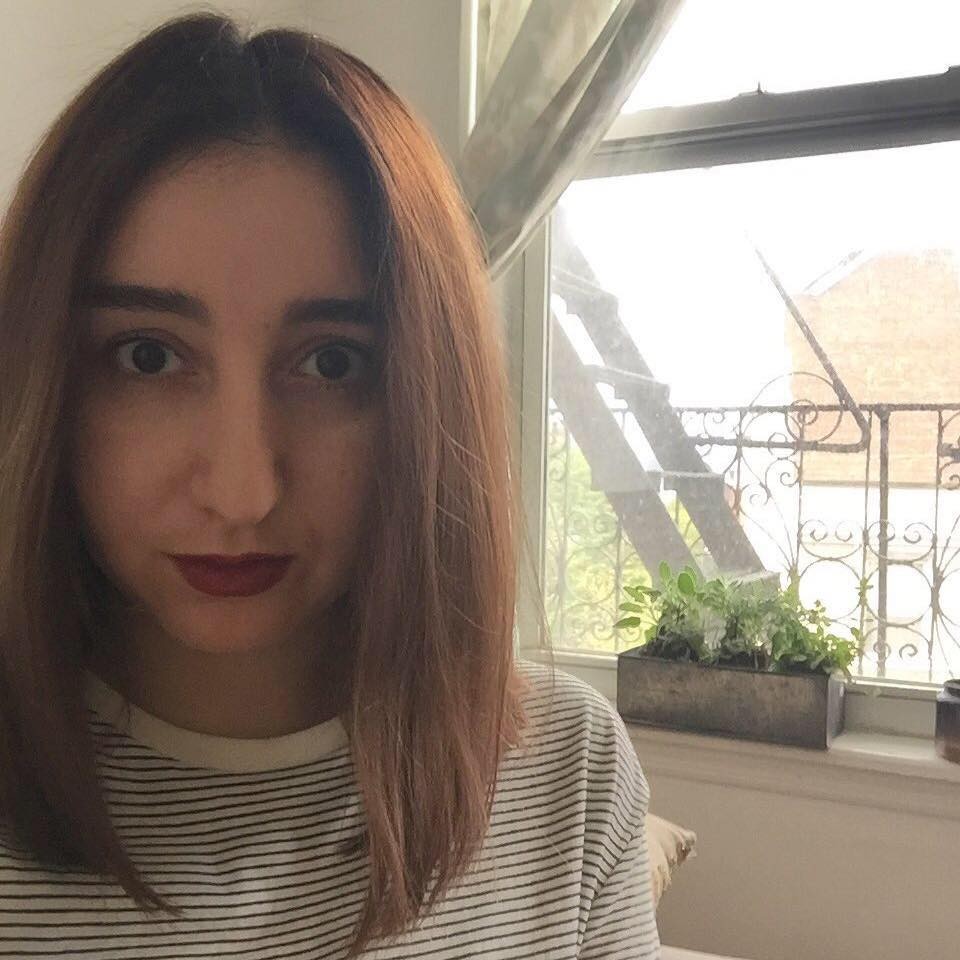 Gabriela Barkho
Brunch has dominated menus and digital platforms for a while, but how is this trend affecting both diners and food business owners?

I tried a high end "smart bracelet" for its security features, which goes beyond activity tracking featured on most standard wearables.

Those who can't afford to keep up with expensive gadgets can now rent them for a taste of a more luxurious lifestyle.

The rapid-fire nature of social nature prompted European soccer authorities to change how they think about stats.

It's not the burrito emoji.
We check up on some apps that used the Uber model for other services that you probably forgot even existed.

Dietary supplement beverages continue to flood the market. Here's what it's like to drink "functional tonics" for a week.

"Is it opportunistic? Sure. There's nothing wrong with that."