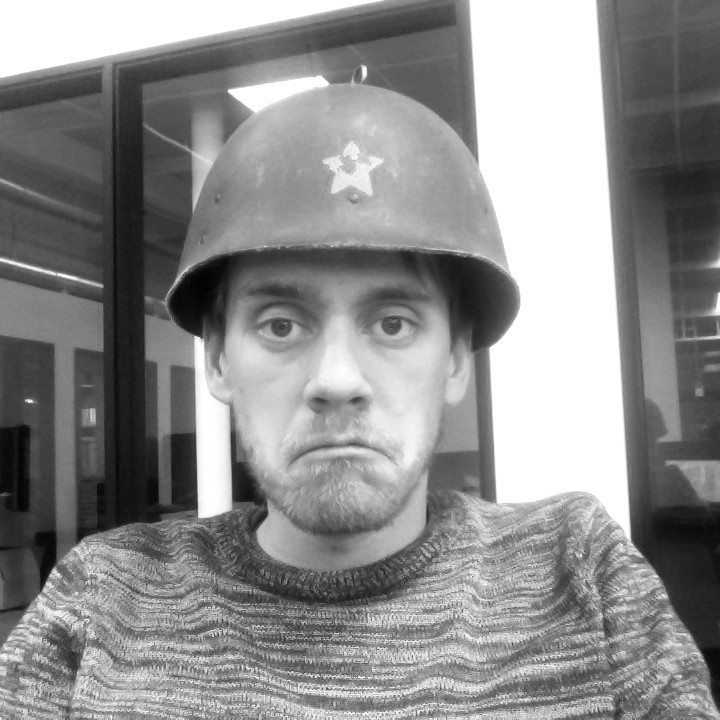 Jamie Lee Curtis Taete
jamie.taete@vice.com
This is what the young conservative movement looks like these days.

For starters, no one was vaporized (or if they were, the CIA did a really good job of covering it up).

Jamie Lee Curtis Taete's work is often reminiscent of the photos you'd find on defunct image-hosting accounts, from gloriously depressing snapshots of Goth Day at Disneyland to sheepish fans at porn conventions.

"I'm not sure how to describe the smell they had."

I tried to give Noah's Ark Hong Kong a fair shake. What I found there bordered on terrifying.