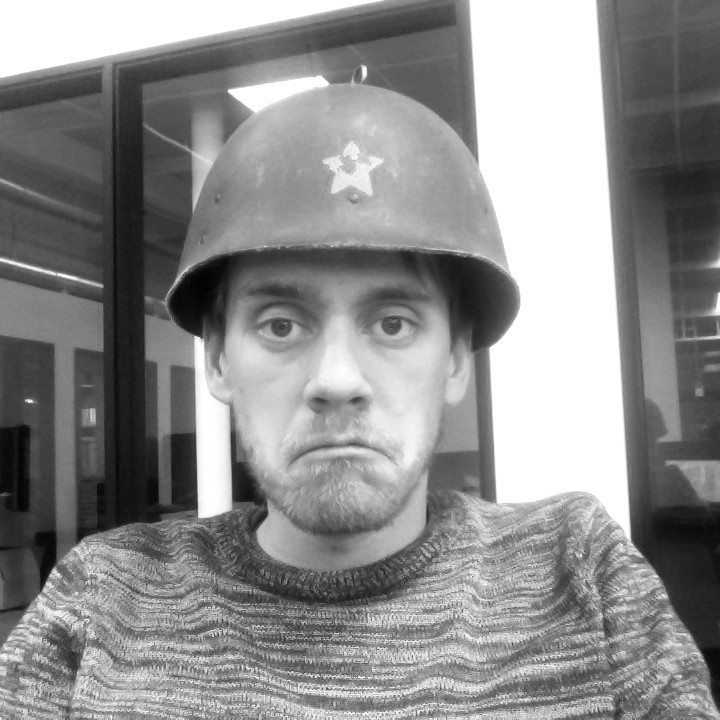 Jamie Lee Curtis Taete
jamie.taete@vice.com
Love, an ostensibly free human emotion, is now an incredibly expensive asset in America.

Celebrate the holidays with mulled spice-flavored bleach and algorithm-generated shirts that say things like, "Be nice to the payroll specialist, Santa is watching."

This is what the young conservative movement looks like these days.

For starters, no one was vaporized (or if they were, the CIA did a really good job of covering it up).

Jamie Lee Curtis Taete's work is often reminiscent of the photos you'd find on defunct image-hosting accounts, from gloriously depressing snapshots of Goth Day at Disneyland to sheepish fans at porn conventions.