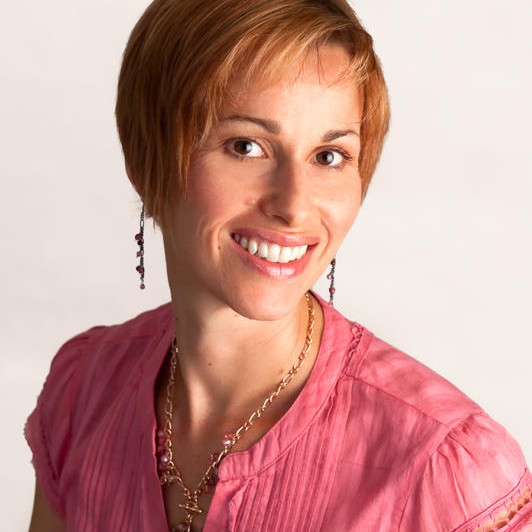 Jordan Rosenfeld
Jordan Rosenfeld is a California-based freelance writer and author of 7 books. Her work has appeared in such places as The Atlantic, New York Magazine, Scientific American and the  Washington Post. 
Looks like migraines are as discriminating as your Tinder dates.

And now I spend my career advocating, pole vaulting and log rolling.

We won't even go into what you're doing to the earth.