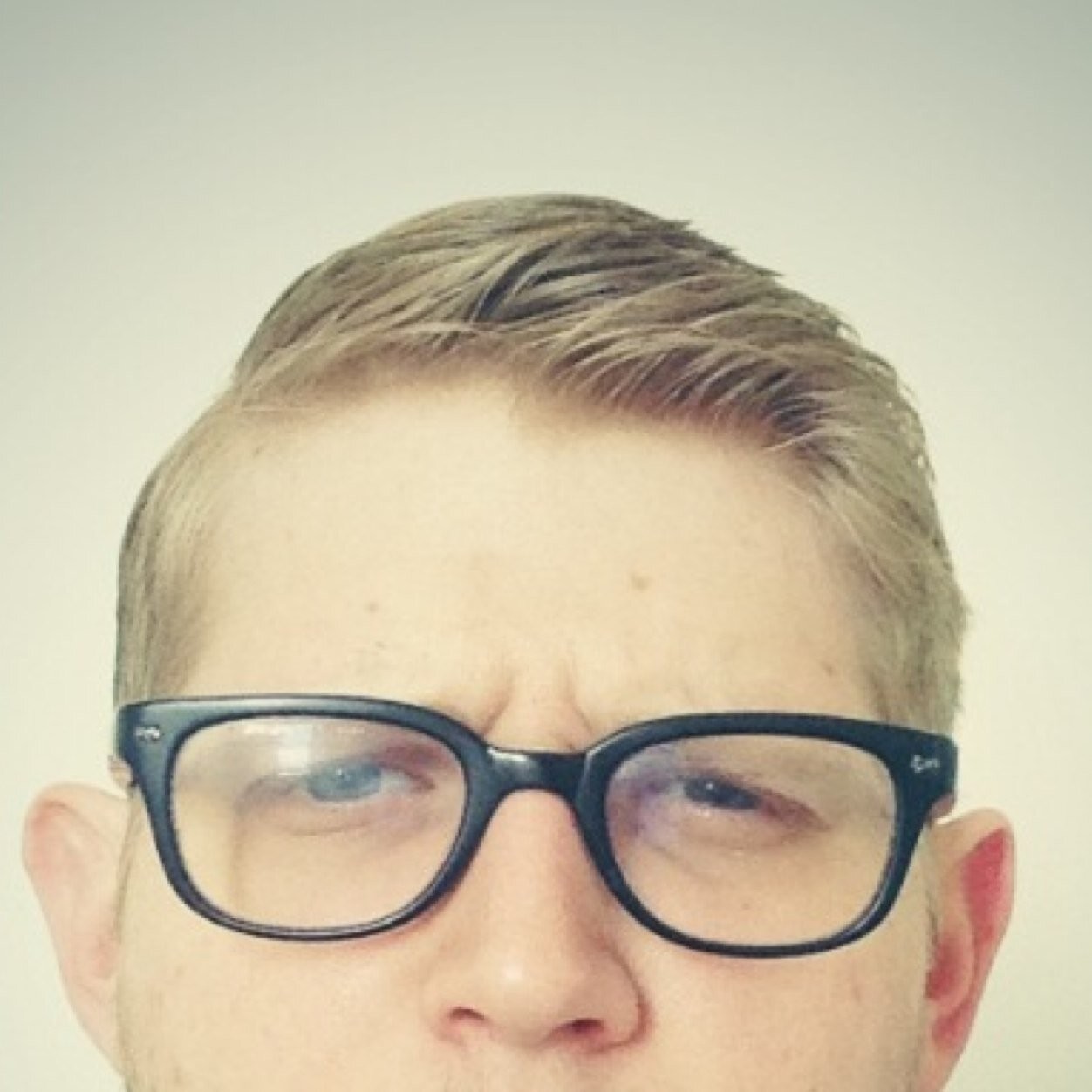 Jordan Valinsky
Binge watching is so a long time ago.

It's worth watching all 18 minutes.

"The new technique takes a closer look at where mass ejections originate from on the sun."

Its intent is to transport matter.

A global survey of 100,000 people shows Silk Road's closure didn't do much of anything.
Don't stare directly into it.

He hopes to kick up $600,000.

It's weird! It's colorful!