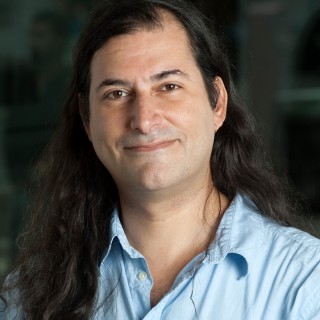 Julian Cornell
Dr. Julian Cornell is a professor whose research and teaching interests involve the politics of taste in American pop culture, with a focus on Hollywood genre movies. For 15 years, he has taught at NYU and Queens College. Prior to teaching, he was a programming executive at HBO from 1993 until 2001.
From overt manipulation to mawkish sentimentality, the worst Christmas movies have it all.

'Mars Attacks!', which is about to turn 20, came out the same year as many other big-budget disaster movies, but the cult classic couldn't be more different from its rivals.