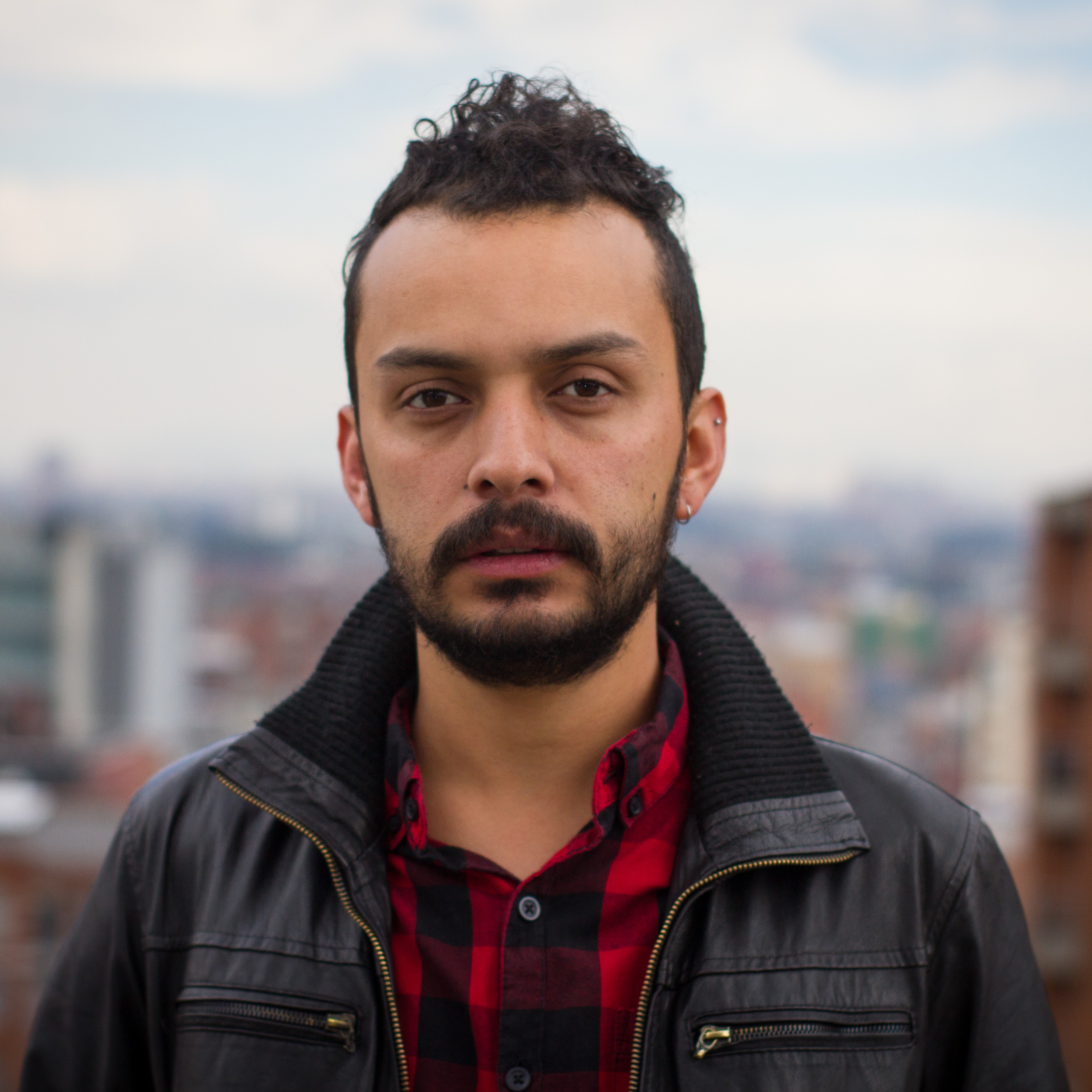 Mario Zamudio
Contributor
Young Colombians gave hope back to a country that saw its opportunity for peace almost fade away.

Farmers are growing a super resistant coca leaf that can withstand glyphosate fumigation they say has continued despite the government's promises to stop using the chemical that has been linked to cancer.

Some 174 demobilized Colombian paramilitaries who are imprisoned will be eligible to apply for release this year under a controversial law.