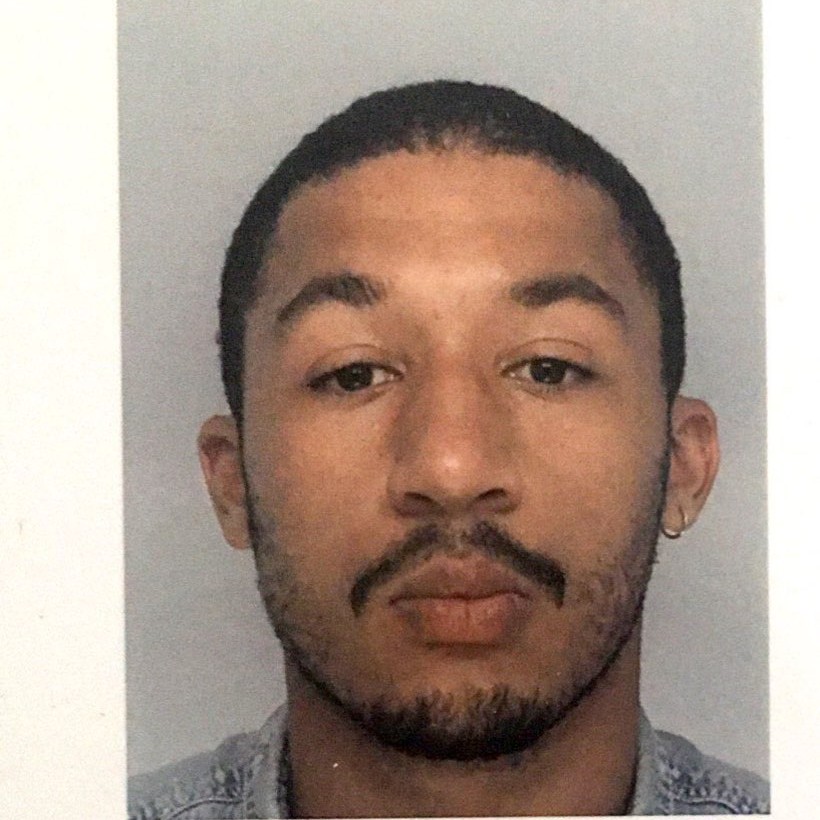 Matéo Vigné
Social Manager / Copy Editor
mateo.vigne@vice.com
Matéo is a social manager and copy editor for VICE Belgium. Originally from Marseille, he's now based in Brussels and hangs around Antwerp quite often. His main subjects are related to society, music and unexpected situations.
We asked customs authorities to show us some of the weirdest stashes they've com – and they kindly obliged.

The concept sounds gimmicky and slightly blasphemous, but Belgian nuns swear that booze has great wellness benefits.