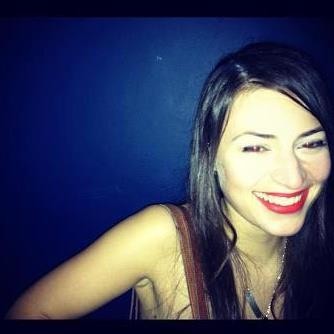 Milene Larsson
​China's one-child policy led to millions of female infanticides—except in a lush valley known as the "Land Where Women Rule."

Mihaela Minca is one of the most powerful—and feared—witches in Eastern Europe. In 2017, she relocated to California to work with some clients. We spoke to her about living out her American dream, which of course included hexing Donald Trump.

Thousands of refugees have gone into hiding in Sweden since the country's asylum laws went from some of the most welcoming to some of the toughest in Europe. VICE hears from this ever-growing parallel society.

Asbestos can cause cancer if you breathe it in. We've known this for years, but, despite the dangers, the industry is still alive and kicking.

During Mao's reign, ambitious women in China were idolized. Today, unmarried women are denounced as "leftovers" and women's rights activists are being detained by the government.