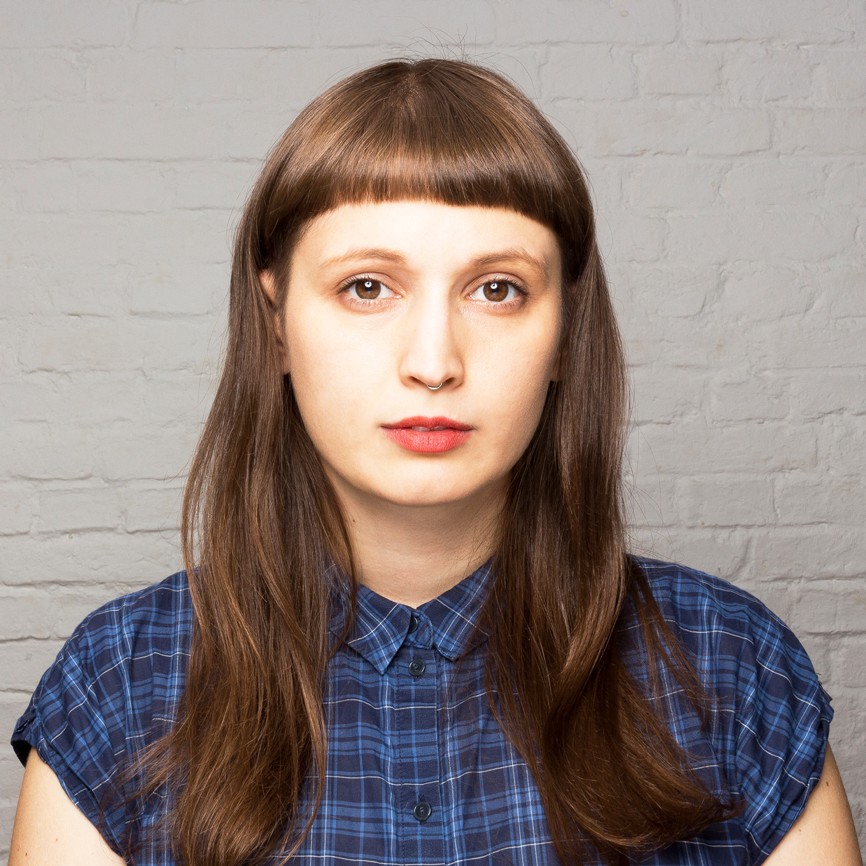 Natalie Mayroth
de@thu.mp
<p>Contributor</p>
Years after it birthed an internet sensation, the yearly march has become an important meeting ground for fringe groups in Germany—not to mention a hotbed of gabber and hardcore fanatics.

A visit to Bodyworlds—a controversial exhibition that puts skinned, plastinated bodies on display—including those of pregnant women, deformed fetuses, and of people having sex.

Vi besøgte Plastinarium – et syret forskningscenter, hvor de flår og plastinerer mennesker og dyr. Blandt andet en giraf, som i døden har fået vinger og kravler i en palme.