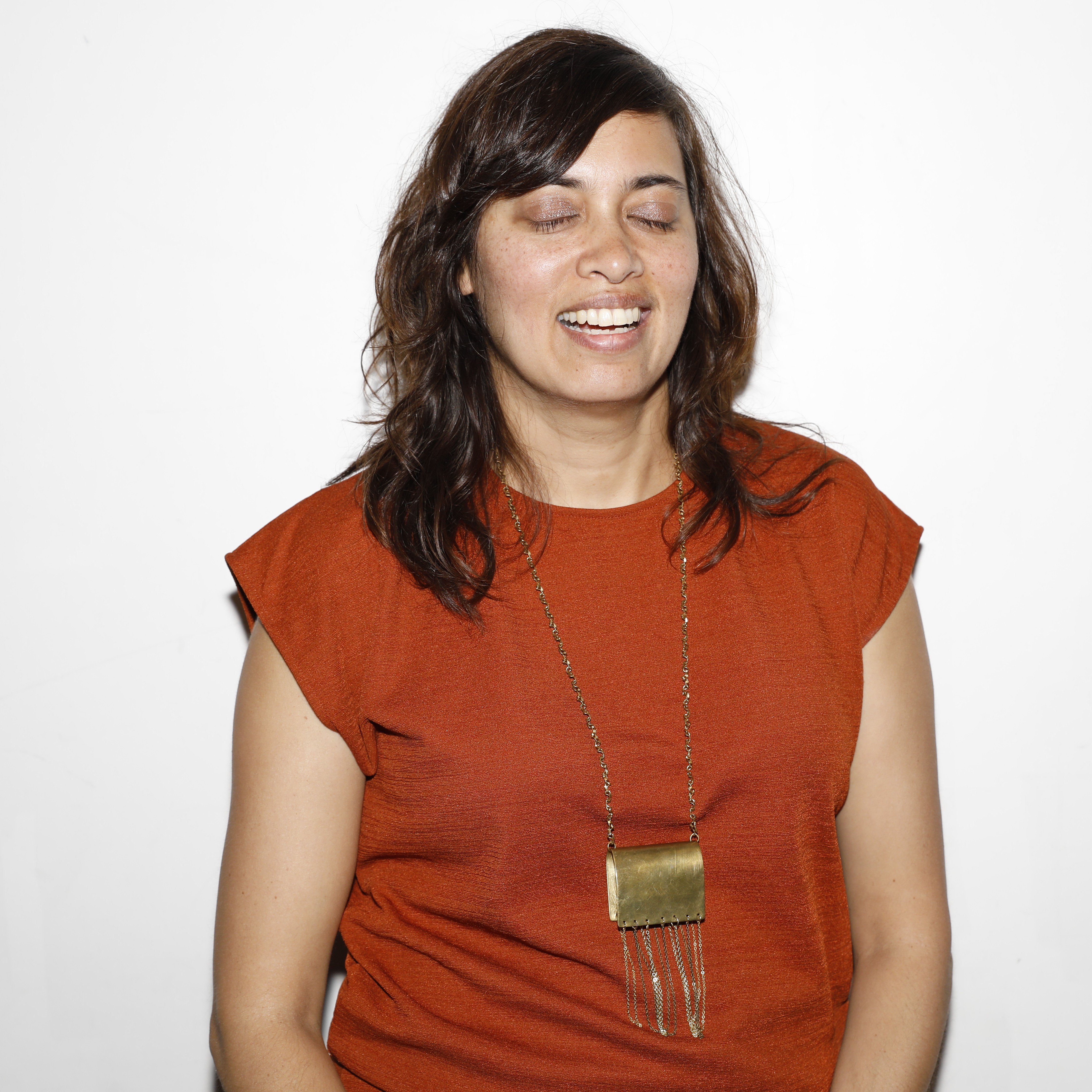 Natasha Grzincic
Deputy Editor, Canada
natasha.grzincic@vice.com
VICE News partnered with the Guardian and pollster YouGov to find out how people living in the US think and feel about climate change.

The people affected first and worst by the climate crisis are often the least likely to have their stories told. With your help, Tipping Point aims to change that.

Our interactive maps display the childhood lead levels of neighborhoods in three major U.S. cities.