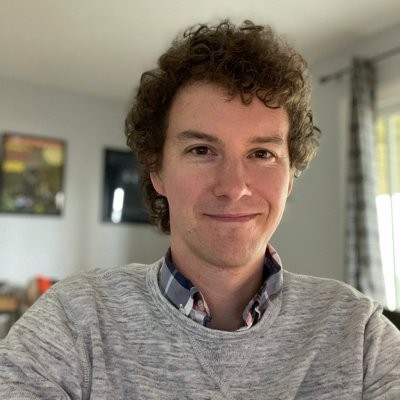 Patrick Klepek
Patrick Klepek is the Senior Writer at Waypoint, and he's been covering video games for more than 20 years. He secretly wishes he was writing about horror movies every day.
I've tried my best to not raise a gamer, simply because of my love of video games. And yet, Mario transcends all.

I was able to track my own past, including my past failures, by the crumbs of digital evidence I'd left behind.

What is Metroid, if not asking the player to take a leap of faith on themselves? A game about tension and isolation has maintained that feeling.

The original Resident Evil 4 had a chaotic energy that was hard to pin down, but the remake gets it—and embraces it.