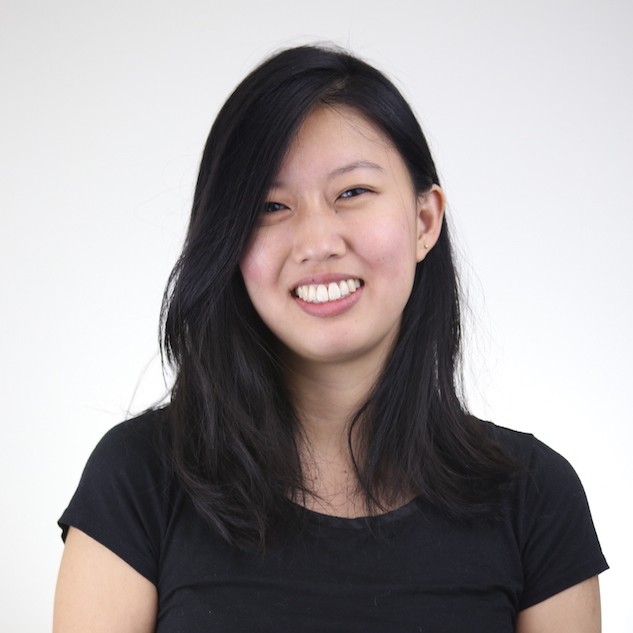 Phoenix Tso
broadly.editor@vice.com
For rape survivors who were failed by the traditional means of justice, social media provides a space to demand that their universities apologize for what happened to them.

Killjoy's Kastle, a lesbian feminist haunted house in LA, was filled with trigger warnings, vulvas, and Valerie Solanas.

Booking is a common South Korean dating practice in which waiters forcibly drag women to men's tables. We went to a popular booking club in L.A.'s Koreatown to see what it's like.