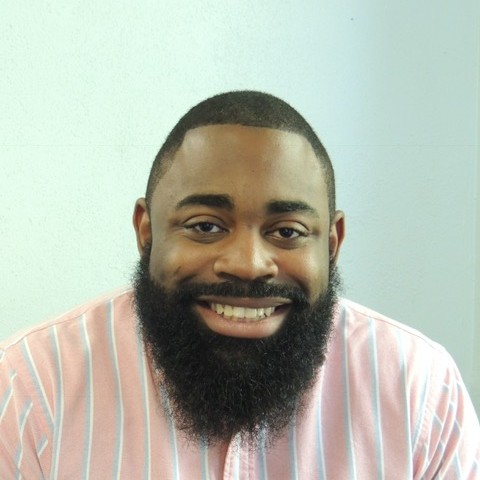 Ryan Brown
Ryan Brown is a writer, mental health advocate and non-profit director based in Washington, DC. Brown came of age in a town that banned students from reading VICE in schools, so he's happy to contribute to its health vertical. He also fosters a passion for African American health and educating impoverished communities.
Healthcare is in flux, but my haircuts never are.

So why don't people at risk have it on hand?

Half the vets who killed themselves told someone they were considering it.

Many of them have experienced the challenges themselves.