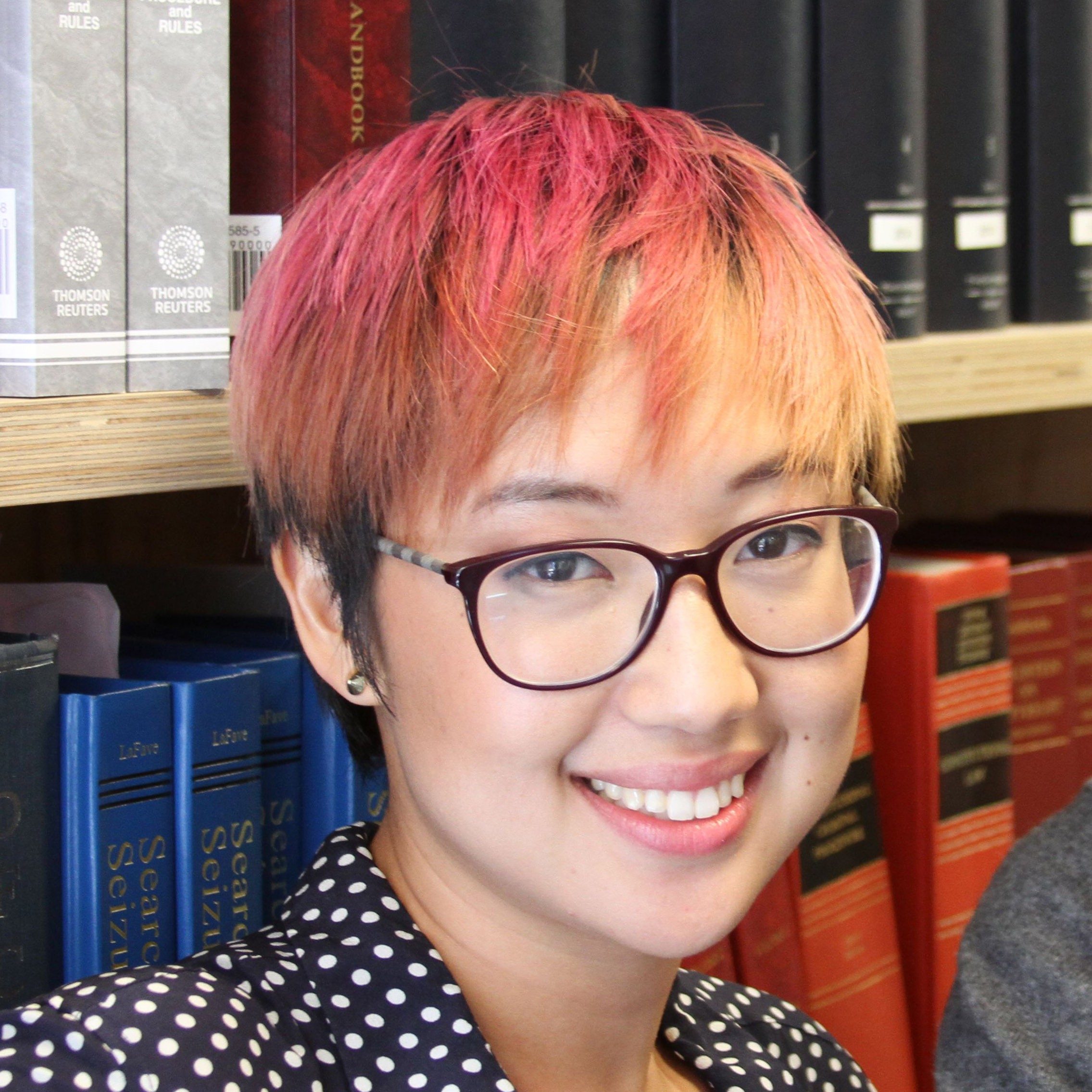 Sarah Jeong
Contributor
sarah@sarahjeong.net
A perfect movie for the post-truth era of alternative facts.

A jewelry company CEO was arrested on Monday and charged with forging court orders in order to de-index negative reviews on Google.

And we are all victims of our unnecessarily convoluted tax system.

The top five Mastodon instances as judged by meaningless criteria that we refuse to disclose.

Twitter sued Customs and Border Protection on Thursday. By Friday morning, the government withdrew its subpoena for the user information of @ALT_uscis.