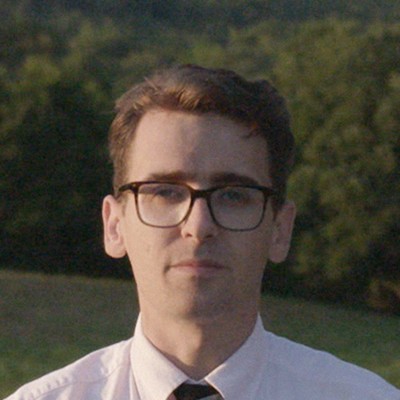 Thomas Morton
We talked to the pope of arthouse cinema about making a movie on Pope Francis

Like many, she turned to the art form after a life of crime.

Cohen is promoting his fourth novel, second-drafting his fifth, and sitting on some five books of collected short stories and nonfiction, and he's 34. Yeesh is right.

Trinidad James discusses his sudden rise to fame, Netflix, and the other creative pursuits that keep him busy.

We spoke with one of Atlanta's most elite producers about trap, Gucci, and Miley.