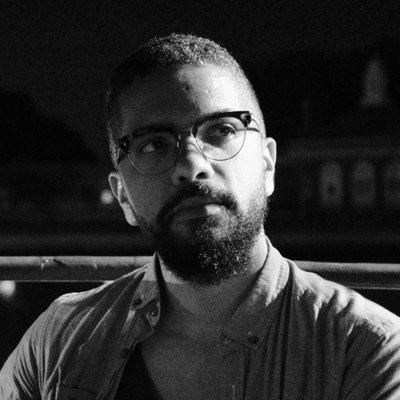 Yussef Cole
http://www.yussefcole.com/
'Prison Architect' models building well, but it fails to strike at a system that routinely abuses prisoners' rights.

Life lessons in economics and happiness, shaped by scoping out discounted games from the flea market.

'Doom' and 'Inside' may be two of the most stylistically dissimilar games of 2016, but they both comment on technology's sinister side.