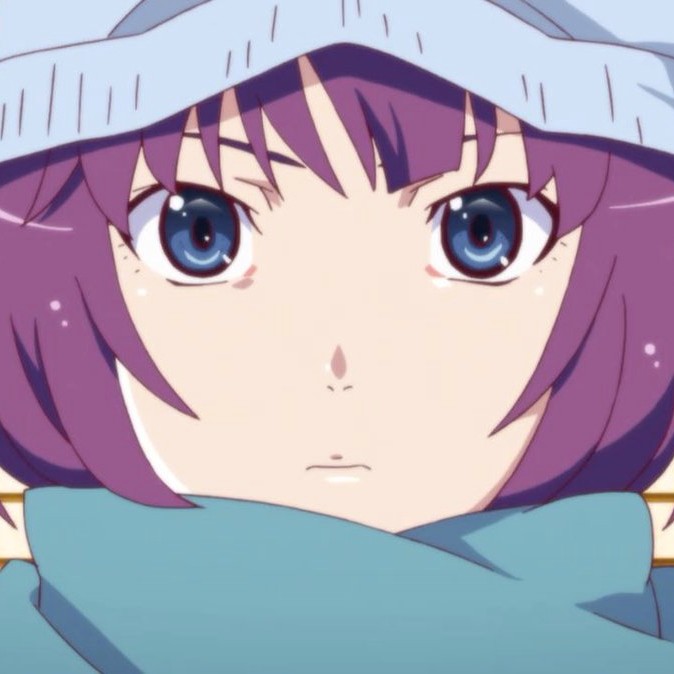 Jabbari Weekes
There are no days without Weekes. There is no month without Weekes. There is no Leap year, Julian, Sidereal, Tropical, Anomalistic, Draconic, Lunar, Vague, Heliacal, Sothic, Gaussian, Besselian, Galactic year... without Weekes.
Drizzy Season may just spell doom and murder for us all.

On the heels of her Glastonbury announcement, the singer talks magic and her "psychic cat."

We watched it with the film's creators. This is our story.