screenshot via Youtube
I cannot remember a time in my life when Mulan did not exist. I was four when it was released in 1998; at age five I burned VHS tapes from the library's copy, which I'd already rented too many times to count. One tape lived at home, and another at my grandma's house. When I visited, we would play it on repeat, nestled between reruns of my grandma's favorite soap opera, 還珠格格 ("My Fair Princess" in English). I dressed up as Mulan several Halloweens. I still own the Mulan Animated Storybook CD-rom and an IBM laptop that runs Windows 98 specifically to play it.
My Disney fandom was extremely specific. As a child, I actually hated most of the Disney princesses because they all seemed to betray their own greatness in exchange for princesshood. Sleeping Beauty stopped, for me, the second she fell asleep. My only memories of Snow White and Cinderella focus around the deep disappointment that my pet gerbils—and other neighborhood animals—would never be able to clean my room for me. I began to see the prototypical "heroic man" as the films' villains, consistently robbing women of their power or coercing them into giving it up. Trading your voice for a pair of legs, as Ariel does in The Little Mermaid, seemed to me like an obvious mistake.
Mulan was different. In the story of a young Chinese woman taking hold of her destiny by impersonating a man to pardon her elderly father from military service—and ultimately saving her country from the Huns—I was finally able to see a version of myself whispered onto the screen. I cherry-picked from her what I felt I could relate to: her dynamism, the way she ultimately wouldn't let her love interest Li Shang rob her of greatness.
Mulan and I both had ties to a Chinese culture we could not fully understand or assimilate into. I am half-Taiwanese—daughter of a Taiwanese immigrant mother and an American-born white father—with family in America, Taiwan, and China. There's a moment during the song "Reflection" where Mulan takes off her makeup, sitting half-white powdered, before she removes the rest of her makeup and her hair clip. I have that image laser-burned into my mind. It's extremely embarrassing and chintzy but that was my moment—that bit where she realizes she might never be appreciated for her actual identity with those masks on. The fact that Mulan could go on to win societal approval (and more importantly to me, approval from her family) gave me a potent form of hope.
Looking back at the film this week, Mulan's 20th anniversary, I'm more fully aware of the film's problems with misrepresentation and Westernization of Chinese culture. Mulan suffered from the American tendency to conflate Asian cultures—when Mulan is recovering, the flag on her hospital tent is Japanese, not Chinese. But the issues run deeper than obvious flubs like that. Mulan's motives are supposed to be tied to filial piety, but the movie's climactic moment—where she is recognized by the emperor and bowed to by the crowd—is too individualistic for a movie based on a traditional Chinese folk tale. Her search for an identity is a common Disney trope, uncomfortably grafted onto a story where it doesn't belong.
My intense ability to relate with the film has began to feel prescient in a negative way—what am I but a sometimes uncomfortable meeting point of American and Asian culture? I look like the Americanized version of Asianness—it is etched into my circulatory system, my literal genetics. I always recognized Mulan's intense Westernization, but I never felt alienated or deeply disappointed by it. That aspect probably even appealed to me, as a child raised in the United States.
For so many, this film is more important for what it represents—an Asian woman in the Disney canon—than its execution. The more I read personal accounts from other Asian American women, the more I realize just how alienating the film has been for viewers who wanted and needed to see a Chinese woman on screen, but instead found the Americanized version of our culture. As a beneficiary of colorism, I don't know what it feels like to be treated as a perpetual foreigner in the most brutal sense, though I do get hit with a broad array of racial epithets. Mulan is still my first memory of anyone on screen whose experience approximated mine, as it is for many others. The lack of representation on screen meant the best we could do was love her despite these flaws.
---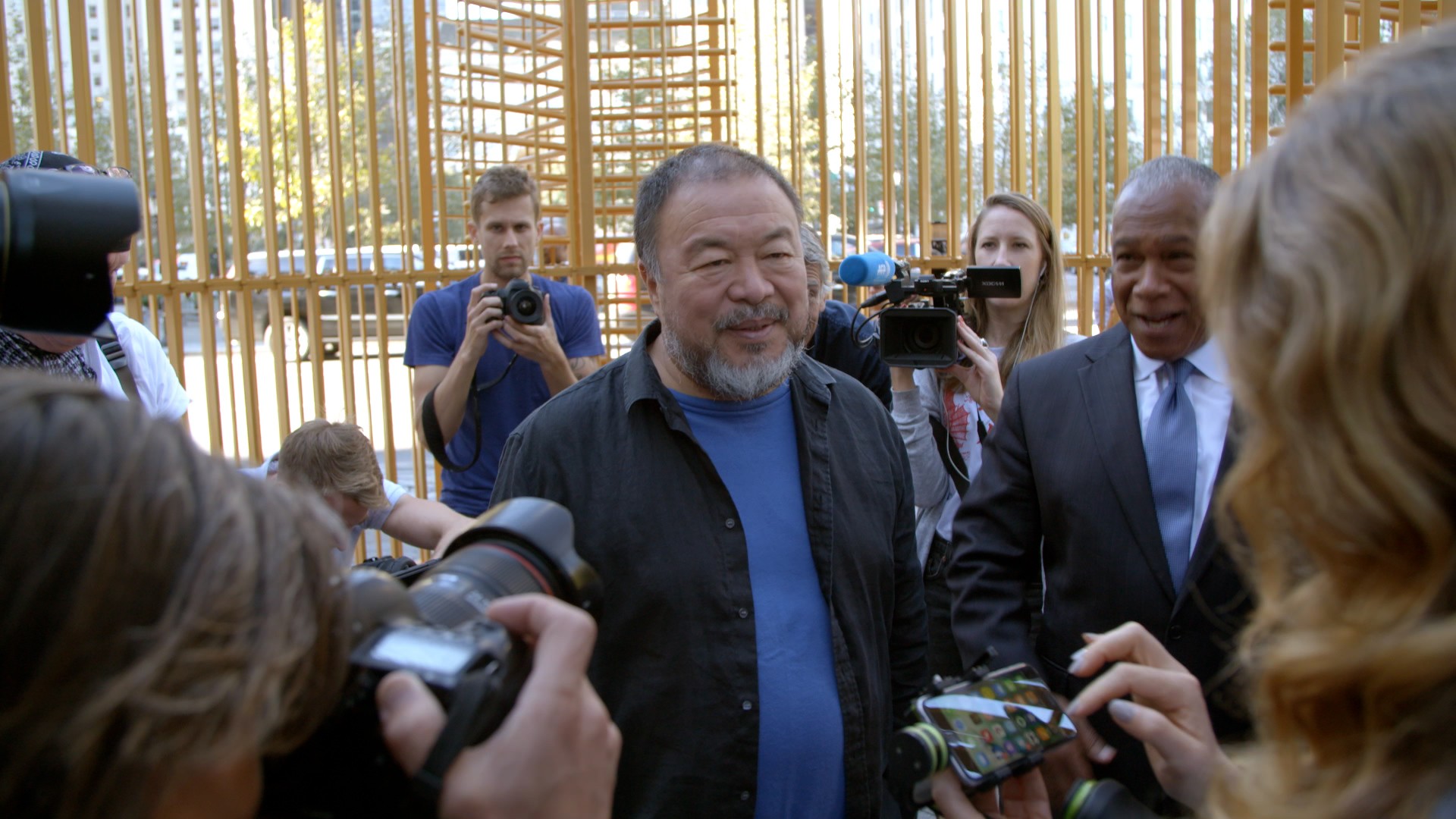 ---
Asian Americans are still seriously underrepresented in media, and still endure bigotry both silent and overt—earlier this year, Kelly Marie Tran was driven off of Instagram after starring in The Last Jedi. Hollywood is awash with whitewashing, but movies like Crazy Rich Asians and the live-action remake of Mulan, set for release in 2020, are opportunities for representation in high-grossing films.
It's a testament to the original's staying power that fans are following every twist in that remake's development. It's already clear that it'll be substantially different from the original, with beloved characters including dragon Mushu, villain Shan Yu, and accidental queer icon Li Shang being cut out, to the anger and disappointment of fans.
Director Niki Caro has also stated that the songs would be removed, before amending her statement to explain she is working on finding a way to integrate them into a live-action film that she hopes will be truer to the original folktale. Hopefully these changes will rectify some of the problems in the original film, while retaining the spirit of the Mulan of 1998. No matter how Disney defines her, Mulan is not a "princess," and for that I'm thankful.
Sign up for our newsletter to get the best of VICE delivered to your inbox daily.
Follow Nicole Clark on Twitter.