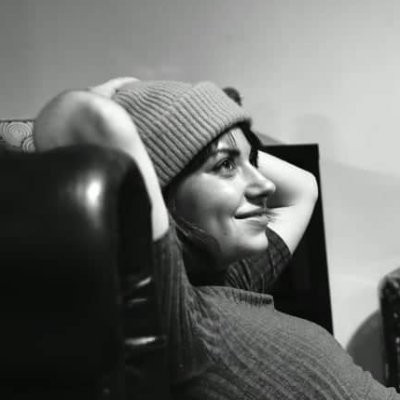 Anna Koslerova
Anna is an international freelance-writer on political, social, and cultural features.
A joint investigation by VICE World News and Denik N shows that Roma women in the Czech Republic continued to be coercively sterilised years beyond what was supposed to be the final officially recognised case.

In his first English-language interview since fleeing Belarus, dissident Kastus Zhukouski tells VICE World News about the cost of opposing Europe's last dictator.

Non-consensual porn videos, like many of those shot by Czech Casting and Girls Do Porn, can live on forever in machine learning datasets.