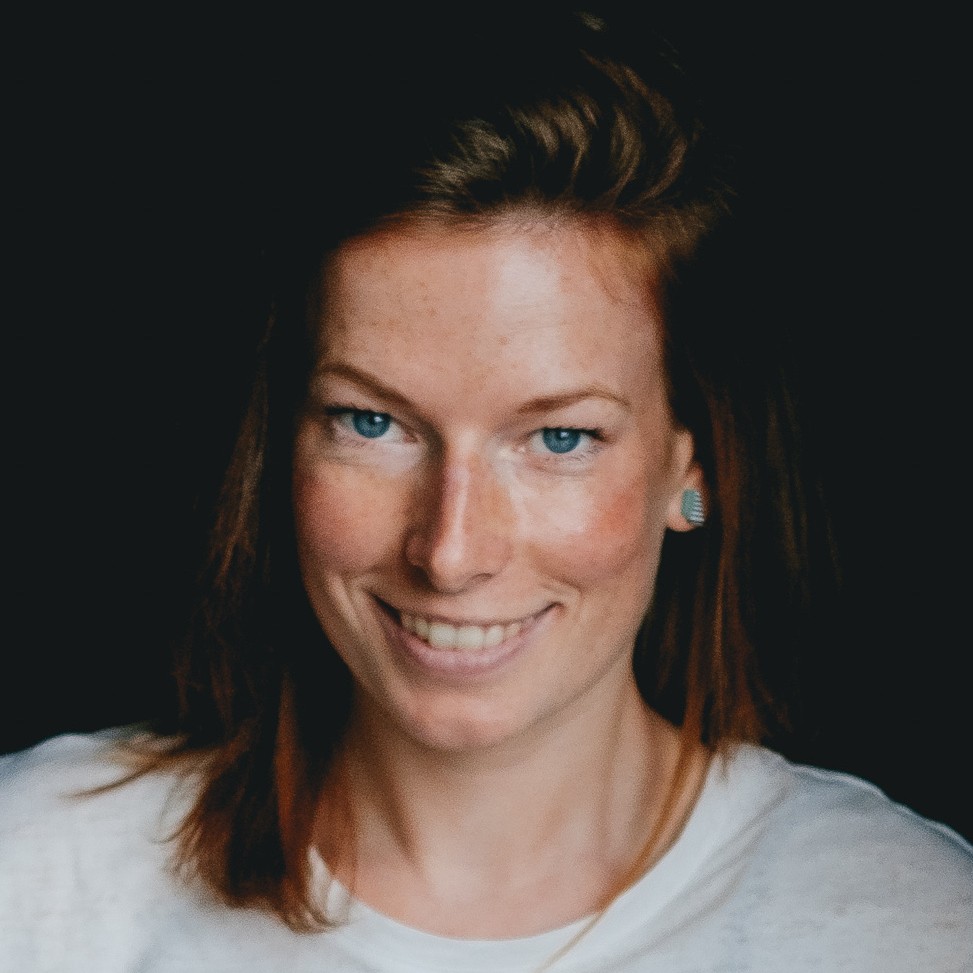 Arkasha Keysers
Freelance journalist
Arkasha is a freelance journalist writing about the creative and innovative industries, women's rights, sexuality, festivals, film and traveling. Apart from writing, she takes pictures with a third hand Fujifilm XT-1.
Marit narrowly escaped the Bastille Day attacks in Nice in 2016, before finding herself caught up in another attack in Thailand the month after.

For decades, Belgium has quietly offered an escape for activists considered enemies of the Spanish state. Here's how.

"Many captains start to party too much, and so they become lazy, lose their job as a result and go bankrupt because they've started living a life they couldn't afford."