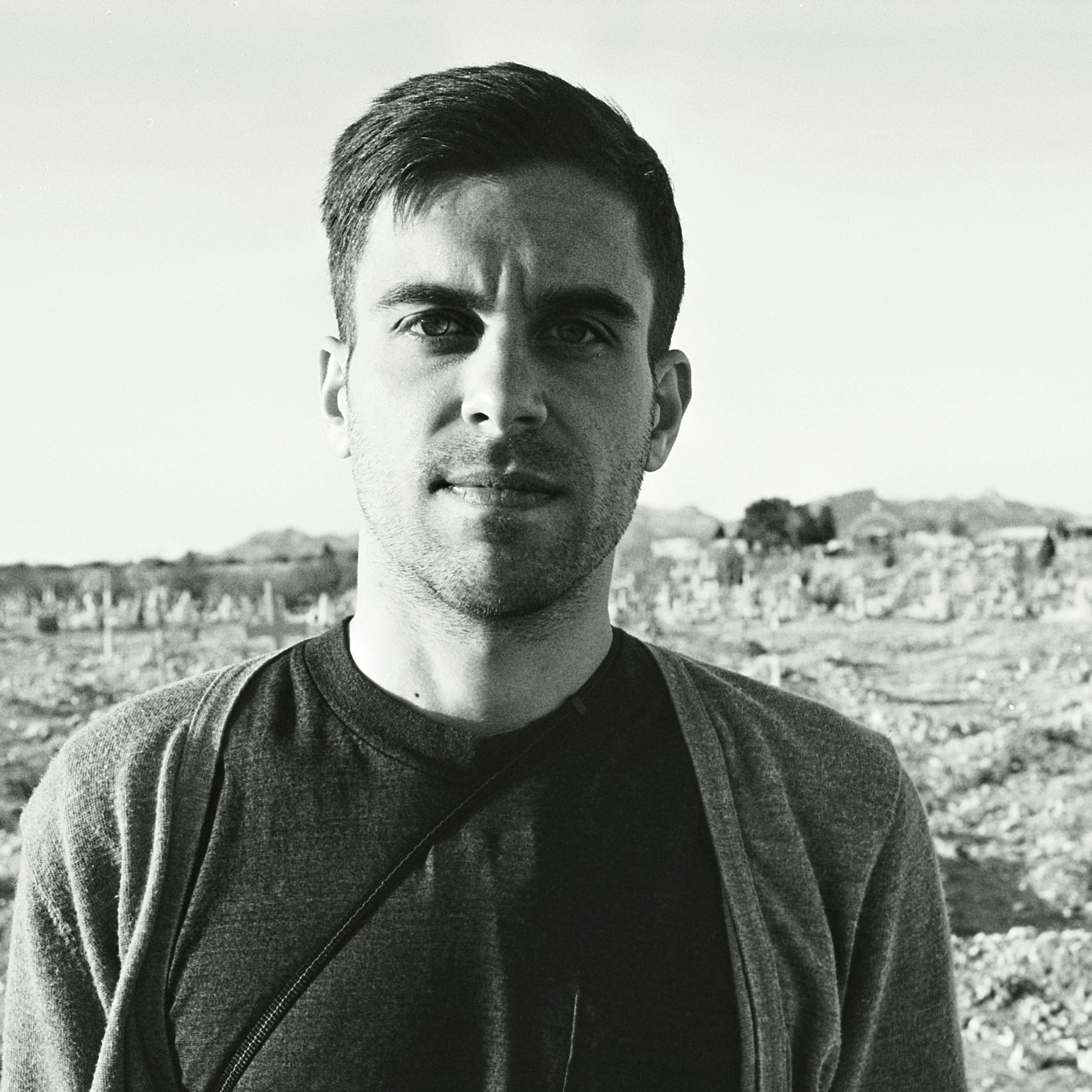 Brian Anderson
bee.allen.anderson@gmail.com
Features editor.
A closer look at "The Expected One," a painting by 19th century Austrian artist Ferdinand Georg Waldmüller.

Welcome to OUTER LIMITS, a Motherboard series that goes inside the outdoors.

I talked to guitarist/vocalist Doyle Martin about tech anxiety, "Tetris," and the esoteric themes behind the band's new record, "Time Well."

Radio Motherboard talks time travel, sound tech, and pre-internet virality with Amir Bar-Lev, director of a new doc about the Dead.