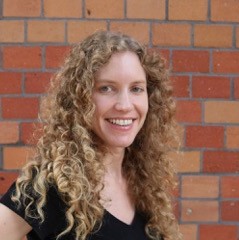 Hallie Lieberman
Hallie Lieberman is a sex historian and journalist. She's the author of Buzz: A Stimulating History of the Sex Toy and is currently writing a book on male sex workers. 
Five years after the government shut the male escort site down, a new partnership is attempting to recreate the safe space its predecessor was for so many.

"Male SW is less popular than female, so COVID, in my opinion, has put it to sleep"

Often portrayed as hotbeds of human trafficking, workers, owners, and activists say these places can be a safe and reliable option for immigrants.