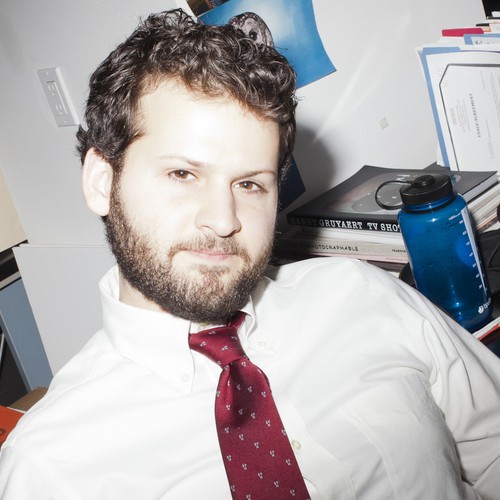 Jackson Krule
The Wizarding World of Harry Potter is the latest—and largest—addition to J.K. Rowling's magical empires.

Modern Orthodox children aren't as sheltered from secular life the way some more strict Jewish denominations are, but talking about sex is still taboo, and can leave some kids confused—I know I was.

Local news outlets recently reported that the Guardian Angels are "back on patrol" of the city's trains in an attempt to fight crime. Or, as a veteran Angel told me while I spent a day shadowing the crew, "We never left."

Whereas the internet is flooded with countless Sanders memes, the crowd at New York's #MarchForBernie rally this weekend turned the URL love into IRL campaign props, mostly through handmade signs.

In the aftermath of Winter Storm Jonas I toured Brooklyn and Manhattan to see how the boroughs had held up.