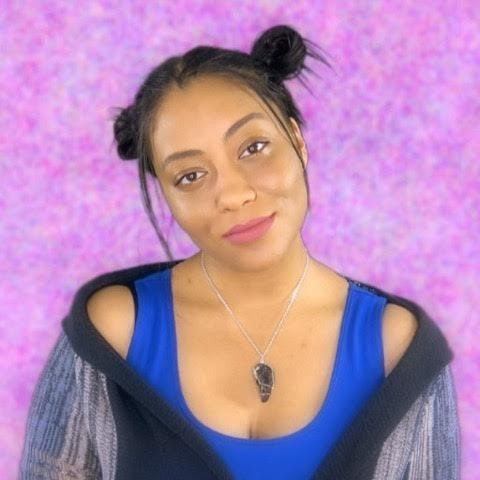 Jay Stephens
Put your goddamn phone down, for one.

Det er spild af tid og kræver alt for mange mentale kræfter. Mit liv er bedre uden.

"Don't turn a Class B into a felony / By tampering with evidence / Don't be a dumbass / Don't destroy your stash."

When does a Facebook rant or a slogan at a rally turn into a crime?

I think African Americans must look beyond the absurdist racist caricature that has been painted for us of Trump and be prepared to talk honestly about how illegal immigration is hurting us.