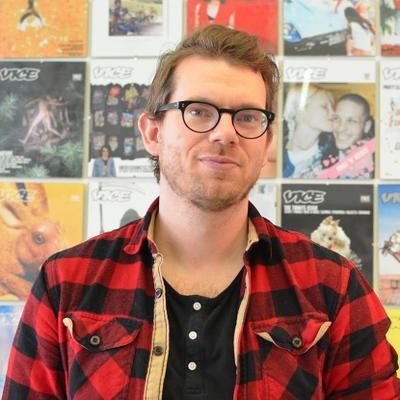 Josh Visser
josh.visser@vice.com
Donald Trump, Justin Trudeau, Angela Merkel—there can be only one.

Don't blame the olds for Premier Doug Ford.

We appreciate Justin Trudeau's defence of press freedom, but he could go a lot further.

Hutchison, 36, died after years of struggling with depression. But during that time he made joyous poetry out of being a boring adult still struggling to figure your shit out.

And it's time for teams and hockey fans to speak up about it.