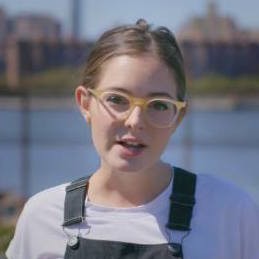 Kara Weisenstein
Associate Editor – Culture
kara.weisenstein@vice.com
The platform is cracking down on pranksters who'll do anything for views.

Matt Bevin is just mad that Weezy stole the halftime show during the college football national championship.

Representation matters more than you think.

"We're about to scorch some earth!"

Nat Geo is doing the right thing by investigating, but it's coming pretty late.