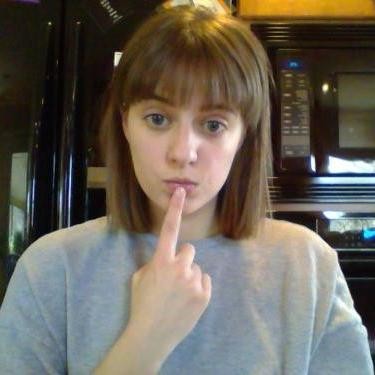 Kate Davis Jones
Welcome to the fifth world, a subreddit described by its founder as an "ultra-oppressive insanitocracy where the soup of the day is murder."

Bodybuilding forums occupy a weird space between anonymous forums and Facebook, where users build reputations around their usernames and avatars, discussing the most noble pursuit of them all—bodybuilding.

"Through the windows in the donation room, Macklemore peers into the storefront. All the lights are off and it is silent. The Goodwill is closed and the doors are locked."