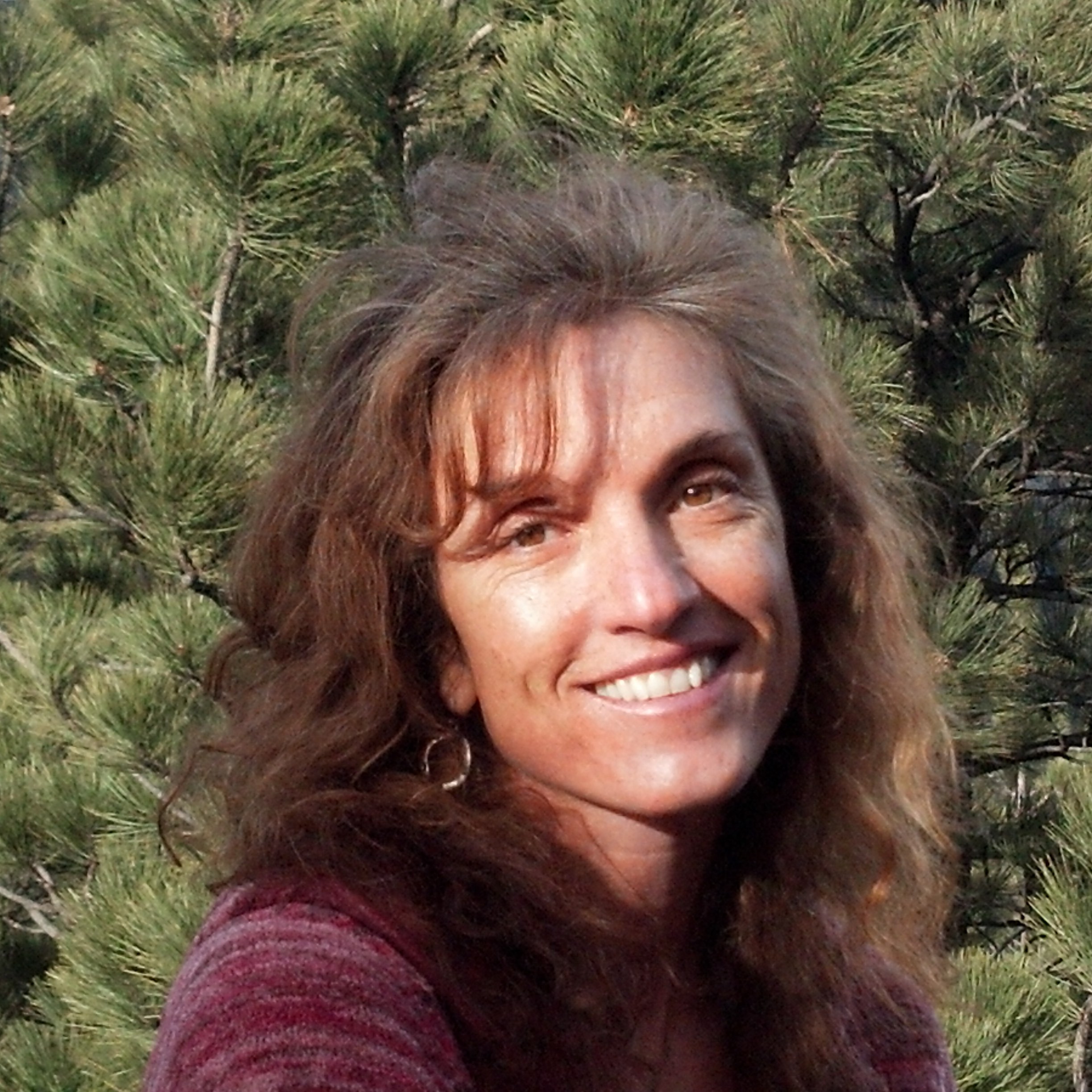 Lisa Marshall
​Lisa Marshall is a freelance journalist who has been writing about health and medical science for 23 years. Her work has appeared in Men's Journal, Women's Health, Prevention, Runner's World, 5280, the Denver Post, and a host of other national publications. She lives and works in Lyons, Colorado.​
More men are choosing to get snipped (and they're doing it in March so they can watch basketball while they recover). Welcome to Vas Madness.

A New York judge selected cases to represent the 1,400 men who have filed suit against drugmaker Merck, alleging that its hair-restoration pill stole their manhood and wrecked their minds. Will science ever nail what's really going on?