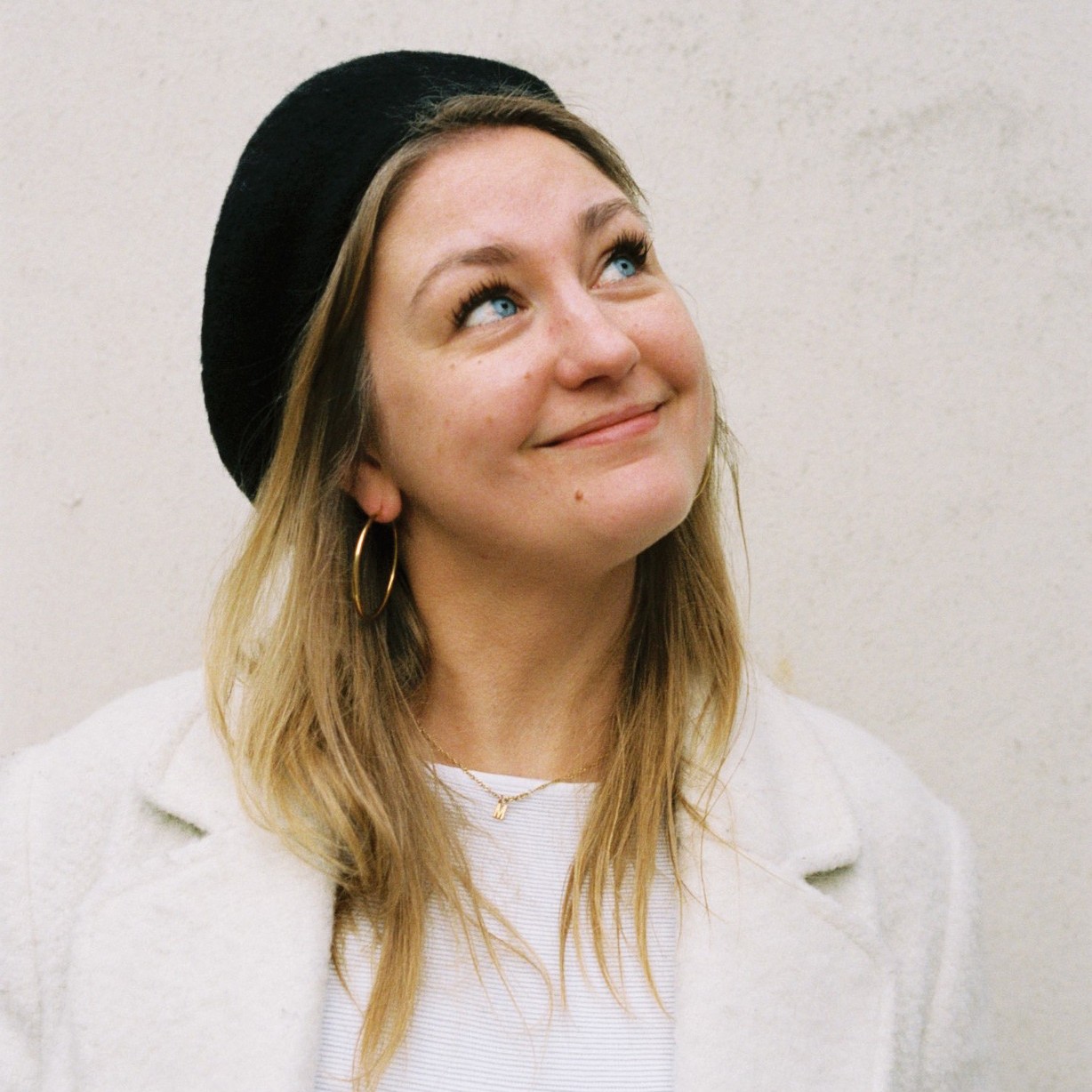 Noor Spanjer
noor.spanjer@vice.com
The Central Station, the Royal Palace, and the Rijksmuseum are gone—and you don't miss the buildings for a second.

"We closed the curtains, switched off the lights, and locked the front door."

Daantje is married to Dewi. Jaco is married to Sjoerd, and they both love Sean. All five of them are having a baby this week.