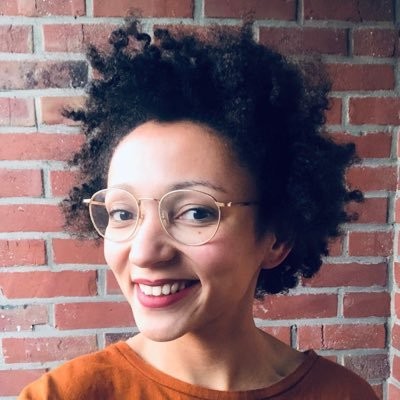 Thembi Wolf
Senior Editor
thembi.wolf@vice.com
"I've been attacked by powers, too. It's difficult to describe."

Last summer, I found out that my late uncle Holger was in the Stasi – East Germany's notorious secret police agency.

"I want kids to know they always have a choice," says 94-year-old Batsheva Dagan, who survived both Auschwitz and Ravensbrück.