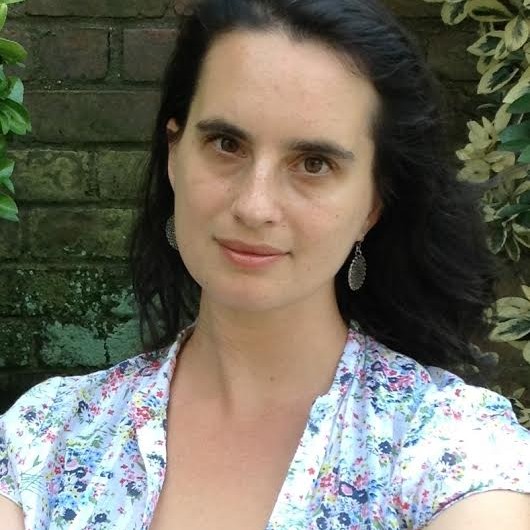 Wendy Wisner
Wendy Wisner is a writer and lactation consultant (IBCLC). She is a staff writer for Scary Mommy, a regular contributor to Babble, and her words have appeared in/on The Washington Post, Family Circle, ELLE, AbcNews.com, Fit Pregnancy, Brain Child Magazine, Lilith Magazine, and elsewhere. She spends way too much time on Facebook, so connect with her there.
There are lots of things to consider when it comes to stress and your period—including hormones, diet, and mental health in general.

Depersonalization disorder feels like a mixture of numbness and panic.

There are biological as well as psychological factors at play here.

Well, that hasn't been proven yet but leave me alone.

The link between mindful breathing and my IBS.