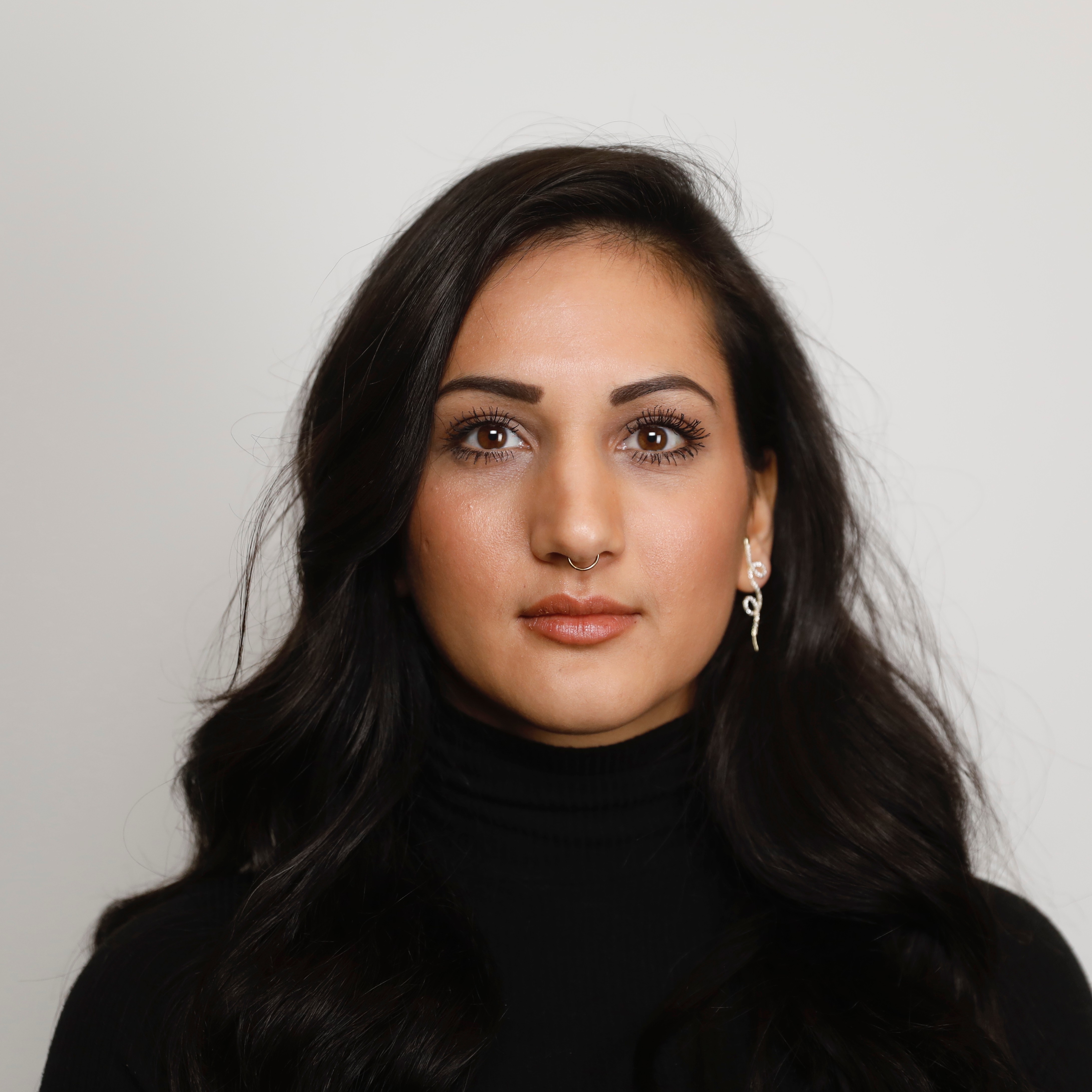 Anya Zoledziowski
Reporter
anya.zoledziowski@vice.com
Anya Zoledziowski is an award-winning staff reporter at VICE World News. Her reporting focuses on a wide-range of social justice issues, including Indigenous affairs, race, politics, sex worker rights, and the disproportionate harm experienced by racialized communities as the climate crisis worsens. She graduated top of her class from the University of British Columbia Master of Journalism program in 2018, and has since won multiple awards for her investigative reporting delving into hate crimes targeting Indigenous women at the hands of transient workers who move into "man camps," temporary housing units near resource extraction sites. She also won the CAJ Reconciliation Award in 2021 for her Indigenous affairs reporting. Prior to working at VICE, she was with CBC, now defunct StarMetro Calgary, and freelanced all over. 
« Compte tenu de leur situation financière difficile, les femmes ne se lancent pas vraiment dans le commerce du sexe de leur plein gré. »

Les nouvelles conclusions de l'Institut pour l'économie et la paix établissent un lien entre le changement climatique, les troubles politiques, la pénurie des ressources et la migration.

Des congés maladie à l'amélioration des logements, le capitalisme privilégie les 1 % en termes de soins de santé.