Left Image: Photo by Alex Wong/Getty Images. Right Image: Photo by Evert-Jan Daniels/AFP via Getty Images
Andrew Yang was somewhere around Davenport when the drugs began to take hold.
He had visited that city, as he had much of the rest of Iowa, repeating his most well-known campaign promise: that U.S. citizens 18 years or older would be given a monthly $1,000 "freedom dividend." Still, amid what might have been just another campaign swing, the entrepreneur (or perhaps someone in his orbit) managed to find some time to fire off a series of tweets. One suggested that a lone veteran in Davenport might have given him a fresh perspective on psilocybin, the psychoactive ingredient in "magic mushrooms": Yang went so far as to say, in what appeared to be the most explicit stance of any Democratic presidential contenders, that the country should begin looking into legalizing the drug for medical and therapeutic benefits. (Later, he tweeted a link to a British study about the benefits of using psilocybin for depression.)
Yang may be a second- or even third-tier 2020 candidate, but advocates for legalizing psychedelics have had a good 2019—and seeing someone with his platform make noise about their signature issue was gratifying, to say the least. Researchers have been studying how psilocybin (and other psychedelics) could be used to treat—among other national nightmares—depression, drug addiction, and post-traumatic stress disorder (PTSD), which has galvanized a contingent of passionate war veterans, as well as other constituencies.
"It's no coincidence that a veteran turned Andrew Yang on the miracle of mushrooms," said Matthew Kahl, the executive director of advocacy group Veterans for Natural Rights. "We are at the forefront of the fight to end the war on drugs."
---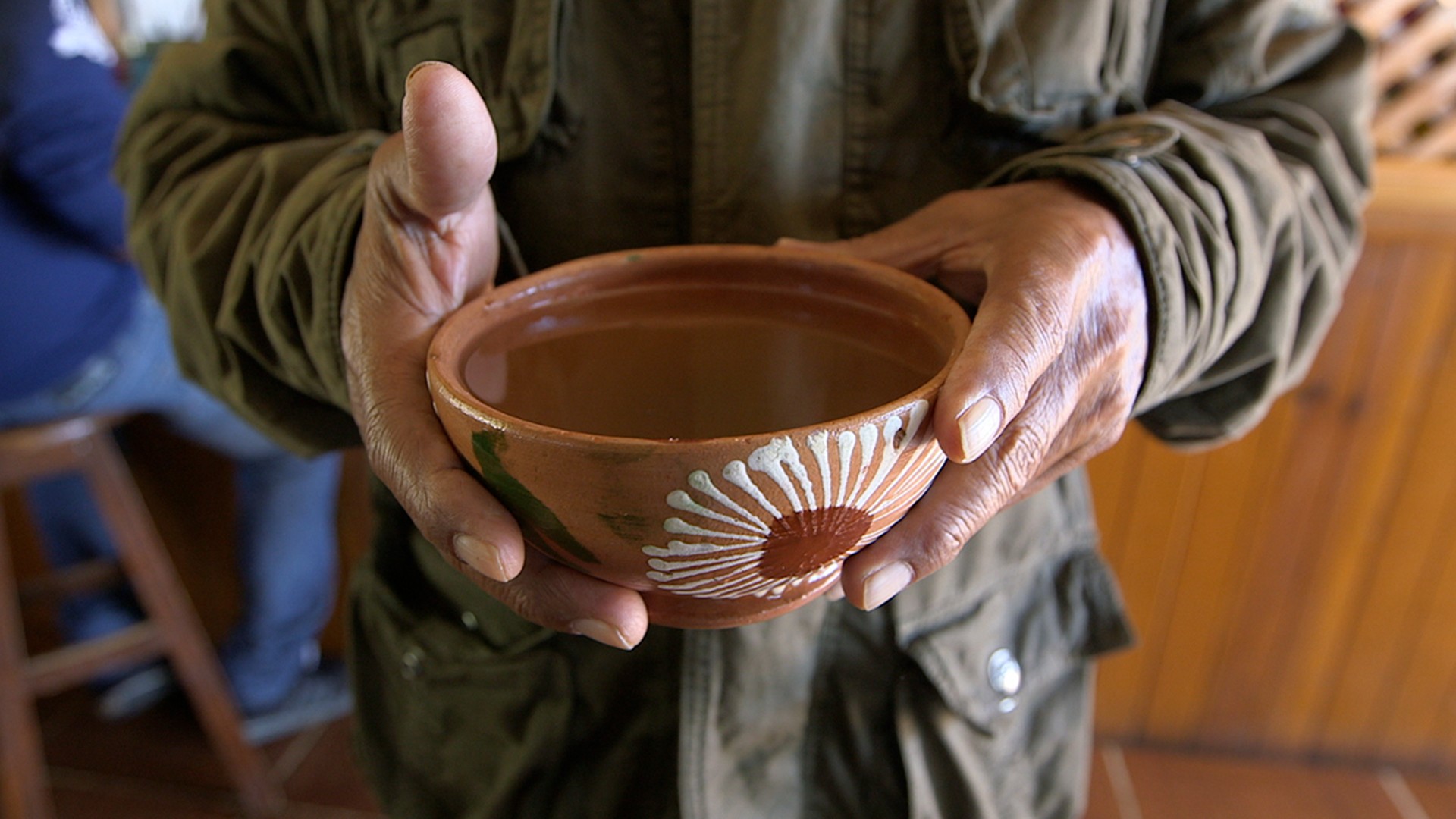 ---
Drug policy has certainly shifted in recent years, and with the exception of vaping nicotine, the trend has been toward legalization and regulation, with several states and localities opting into recreational cannabis and supporting safe-injection sites and needle-exchange programs. Psychedelics, however, tend to fade into the background of the conversation, in large part due to the fact that possessing them—especially magic mushrooms—is less wrapped up in social-justice lapses (like the racial disparity that "Blacks are 3.73 times more likely than whites to be arrested for marijuana," according to the American Civil Liberties Union, or ACLU) and does not often lead to mass incarceration. (Being arrested for possession of psilocybin, at least in cities like Denver where liberalization is afoot, is rare.) Nonetheless, psilocybin is currently a Schedule I drug, meaning that, officially speaking, the government deems it to have no medical benefit and a high likelihood of abuse. (Academics and advocates have been demanding a reclassification.)
News about magic mushrooms and other psychedelics usually comes in waves, as when Alexandria Ocasio-Cortez recently hinted at introducing legislation to open the door to do more research, for example. That popular (OK, Yang is not a professional politician by trade and is polling at 3.4 percent, but still) Democrats are increasingly willing to wade into this dialogue helps set the stage for the following chapter: actual policy change.
It's been a slow yet steady journey up until this point. Progressive opinions about psychedelics really gained more traction after the publication and subsequent popularity of Michael Pollan's How to Change Your Mind in 2018. The book propelled the subject into the mainstream months before the Food and Drug Administration (FDA) gave psilocybin a "breakthrough therapy" designation and a new sheen of legitimacy.
Do you know something about drugs, legalization, or the vaping industry that we should? Using a non-work device, you can contact Alex Norcia securely via Signal at 201-429-7024 or email at alex.norcia@protonmail.com.
It was yet another veteran, though, who kicked off the decriminalization trend that has been taking off across the United States this year. Kevin Matthews, who led the Denver Psilocybin Initiative in Colorado, built a coalition of grassroots volunteers who advocated around their city: They were trying to make possessing psilocybin the lowest law enforcement priority. In a nailbiter finish, the measure narrowly passed—the first in a string of similar, successful reform. Oakland did not follow far behind, and Oregon is currently considering two separate proposals.
As Marijuana Moment first reported in late November, Decriminalize Nature, a group that formed in California and has been spearheading local initiatives elsewhere, has said that around 100 cities were seeing signs of campaigns—movements that aim to significantly reduce the penalties for possessing substances like psilocybin, ibogaine, and others. Meanwhile, in the beginning of September, Johns Hopkins University launched a research center exclusively focused on psychedelics, touting it as perhaps the first of its kind in the country and potentially the largest such institution in the world.
A series of institution-building moments are coalescing into something real. The only question is how long it takes to go from someone like Yang—who also has proposed decriminalizing opioids and legalizing recreational weed—to an influential, plausible next president.
"Veterans and other victims of trauma are starting to speak up, and we're finally getting through," Kahl said. "We are the poster boys for PTSD, but as poster boys, it is our duty to call attention to all the other people living (and dying) with trauma in our nation, and we're doing just that. Trauma isn't a veteran issue; it's not an American issue; it is a human issue."
Sign up for our newsletter to get the best of VICE delivered to your inbox daily.
Follow Alex Norcia on Twitter.