Canada, Alberta, Banff National Park: Lake Louise. (Photo by: Andia/Universal Images Group via Getty Images)
Canadians don't want to live in Alberta anymore.
The province was once a popular spot for people, largely in the oil and gas sector, trying to make a large salary while enjoying reasonable living costs. But ever since oil crashed more than six years ago, significantly fewer people have moved to the province.
According to Statistics Canada

, the period between January and March 2021 signalled the fourth consecutive quarter in a row that reported more Canadians leaving Alberta than moving in, with the province reporting a net inter-provincial migration decrease of 3,384 people. That's compared to British Columbia, which gained 9,013 Canadians—the most popular destination so far this year.
"The population growth rate in Alberta...was the lowest first quarter growth in this province since 1984, mainly due to increased deaths, fewer immigrants, and interprovincial migration losses,"

according to Statistics Canada.
Jobs—or lack thereof—represent the largest hurdle for Alberta right now, experts say.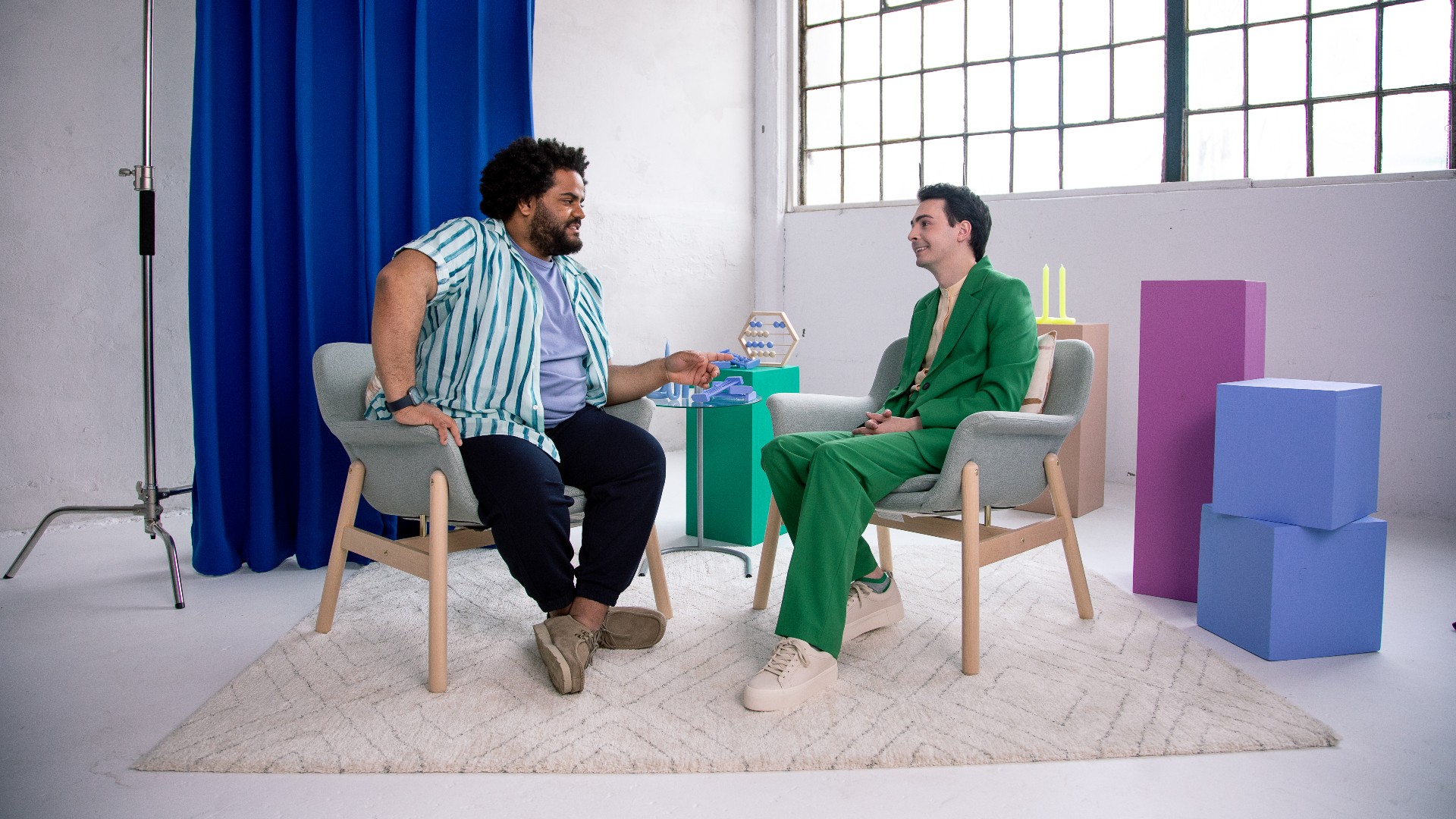 "A big driver, especially in Alberta is economic conditions: are people going to find a job?" ATB Deputy Chief Economist Robert Roach

told CTV News.

"They come here looking for jobs, and if they can't find one, or the opposite happens, and unemployment starts to rise, they tend to leave. So that's exactly what's happened."
In June, Alberta lost 37,000 full-time jobs, most of which were replaced by part-time work. It was disappointing news for people hoping jobs would return as the province reopened following a long spell of COVID-related public health restrictions.
Alberta's unemployment rate currently sits at 9.3 percent, behind Newfoundland and Labrador and Prince Edward Island. It's an improvement after the province's unemployment peaked at 15.8 percent during the pandemic. Youth unemployment rate for people between the ages of 15 and 24, however, sits at a whopping 18.1 percent—the highest in the country.
In a statement to

PostMedia

, Justin Brattinga, spokesman for the province's Jobs, Economy and Innovation Ministry, blamed the "triple whammy"—a global recession, the pandemic, and shrinking energy prices—for Alberta's economic malaise and slower recovery.
NDP opposition MLA Kathleen Ganley sees it differently.
"It's frustrating to see Alberta lose another month while B.C., Ontario, and Quebec surge ahead," Ganley

told

PostMedia

.

"The world economy is changing rapidly and we need a plan that prepares us for the future, one that supports working people, protects jobs and diversifies our economy."
Albertans are seemingly disgruntled with the province's leadership. Premier Jason Kenney has the

lowest approval rating of any premier

in Canada, at 31 percent. It's a stark departure from his approval rating of 61 percent when he was first elected. Only 29 percent of Albertans think he's doing a good job handling the economy.
Follow Anya Zoledziowski on Twitter.