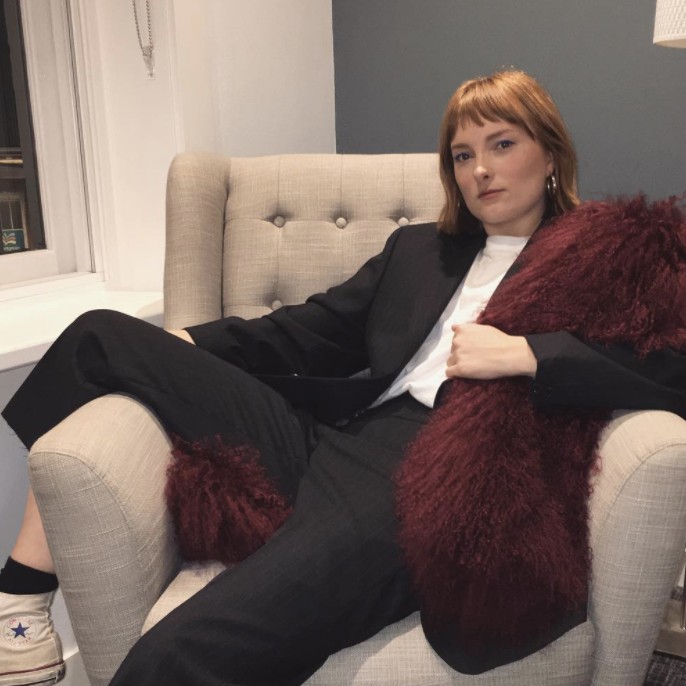 Issy Beech
To secure our future in the workforce, humans should focus on what we do best: feel feelings and think thoughts.

Avoid that desk-flipping feeling.

Not like a big deal or anything. Just the Dark Ages.

No word yet on whether or not they're worried about saying "you too" to a waiter who said, "Enjoy your meal."

Gender reveal burnouts: the final frontier.
Is it possible she doesn't know about passports and birth certificates?

A very chill 17,000 people are "interested in attending."

Yeah, not the best news we've ever heard.

The Sydney-based band have done it again.