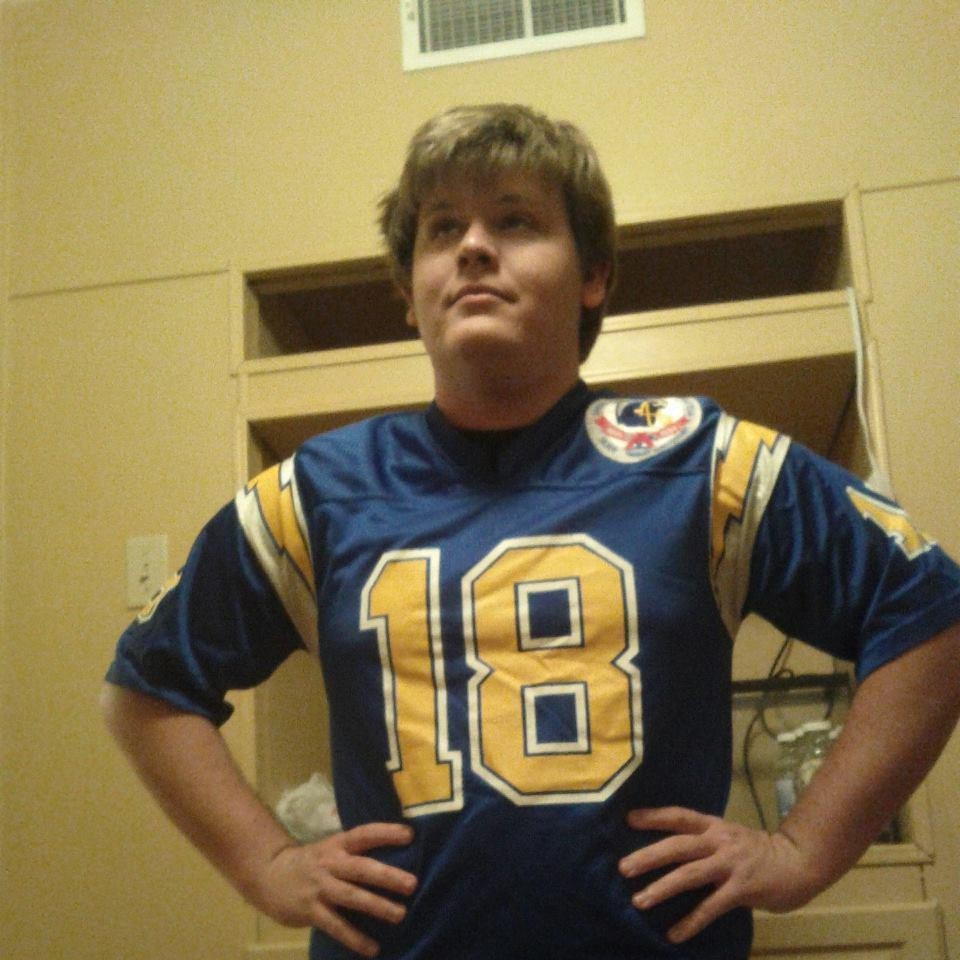 Luke Winkie
Either way, one thing is sure: the Taxman Cometh.

From volunteer work to student loan interest, here's how to navigate every tricky tax scenario.

Sit back and relax with these perfect presents for the audiophile and connoisseur in your life.

We all have that friend who is impossible to shop for. (Until now.)

We asked Millennials how they feel about their finances, savings and the prospect of retirement. The answer is...bleak.