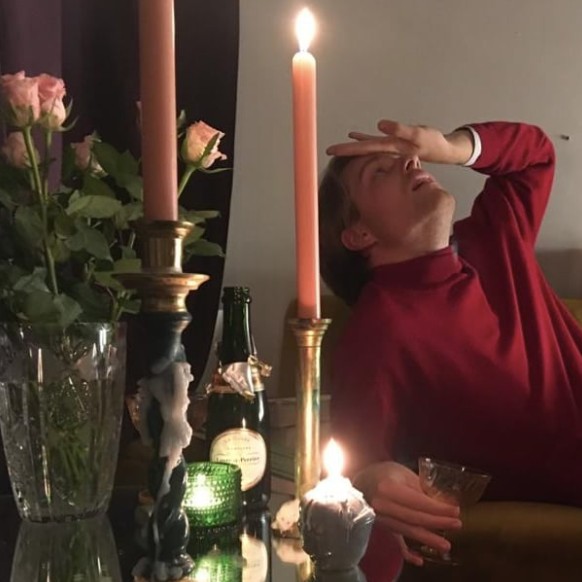 Tim Fraanje
Staff writer
tim.fraanje@vice.com
Wanhopig op zoek naar schoonheid in tijden van laatkapitalisme.
This was probably the most embarrassing moment of my life, but it made me realize why people do this.

I spent a day with sufferers of "electromagnetic hypersensitivity" – individuals who say they suffer a range of physical symptoms when they're exposed to electronic radiation.